Archives

2013

Sep, Oct, Nov, May, Mar, Jun, Jul, Jan, Feb, Dec, Aug, Apr

2012

Sep, Oct, Nov, May, Mar, Jun, Jul, Jan, Feb, Dec, Aug, Apr

2011

Sep, Oct, Nov, May, Mar, Jun, Jul, Jan, Feb, Dec, Aug, Apr

2010

Sep, Oct, Nov, May, Mar, Jun, Jul, Jan, Feb, Dec, Aug, Apr

2009

Sep, Oct, Nov, May, Mar, Jun, Jul, Jan, Feb, Dec, Aug, Apr

2008

Sep, Oct, Nov, May, Mar, Jun, Jul, Jan, Feb, Dec, Aug, Apr

2007

Sep, Oct, Nov, May, Mar, Jun, Jul, Jan, Feb, Dec, Aug, Apr

2006

Sep, Oct, Nov, May, Mar, Jun, Jul, Jan, Feb, Dec, Aug, Apr

2005

Sep, Oct, Nov, May, Mar, Jun, Jul, Jan, Feb, Dec, Aug, Apr

2004

Dec
Jul 2010
Hey guys,
I figured this would be the place to go considering I hate selling on eBay. I bought this unit for my studio some years ago and was trying to implement it in to my guitar rig but I've found it just doesn't suit my sound.
It works perfectly, however there is a nut and washer missing on the low output jack. It still works but you just need to grab a replacement nut and washer at a hardware store to replace it. It was like this when I bought it but I always used the high input so there was no need for me to fix it.
I've thoroughly tested this unit and aside from the missing nut it is flawless. Some rack rash (what piece this old doesn't?) but in otherwise great cosmetic shape as well as functional.
I'm asking $400 shipped in the continental US. I will ship overseas but will have to charge shipping. I paid $500 for it originally and these are getting even rarer these days. Let me know if you are interested.
Nick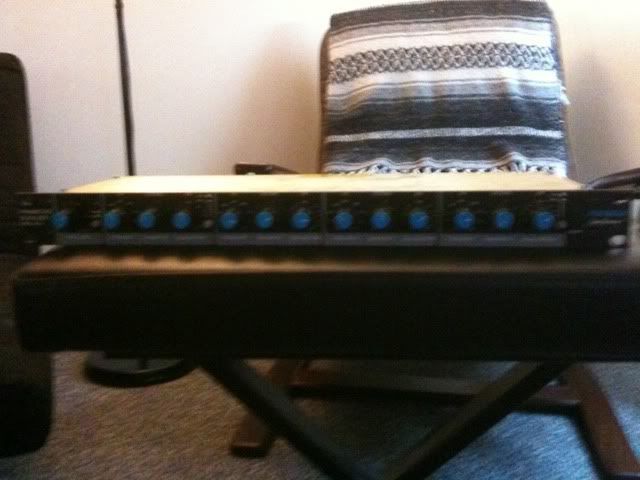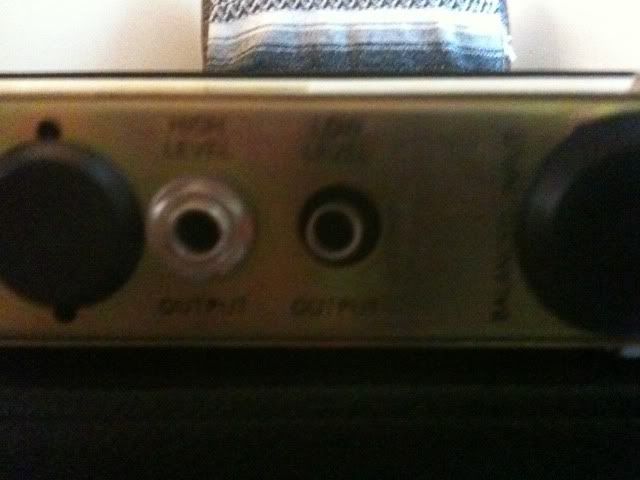 [/img]
view all blog entries...
---
Please visit us at DeanGuitars.com.