Archives

2013

Sep, Oct, Nov, May, Mar, Jun, Jul, Jan, Feb, Dec, Aug, Apr

2012

Sep, Oct, Nov, May, Mar, Jun, Jul, Jan, Feb, Dec, Aug, Apr

2011

Sep, Oct, Nov, May, Mar, Jun, Jul, Jan, Feb, Dec, Aug, Apr

2010

Sep, Oct, Nov, May, Mar, Jun, Jul, Jan, Feb, Dec, Aug, Apr

2009

Sep, Oct, Nov, May, Mar, Jun, Jul, Jan, Feb, Dec, Aug, Apr

2008

Sep, Oct, Nov, May, Mar, Jun, Jul, Jan, Feb, Dec, Aug, Apr

2007

Sep, Oct, Nov, May, Mar, Jun, Jul, Jan, Feb, Dec, Aug, Apr

2006

Sep, Oct, Nov, May, Mar, Jun, Jul, Jan, Feb, Dec, Aug, Apr

2005

Sep, Oct, Nov, May, Mar, Jun, Jul, Jan, Feb, Dec, Aug, Apr

2004

Dec
Up Close and Personal with the DEAN FROM HELL
I know there were a bunch of pics posted from the Winter Namm show back in January, but figured I would share a few more. This has to be one of the most famous guitars in Heavy Metal history...
Here's a few up close pics of it from the Dean booth at Summer Namm.
Enjoy-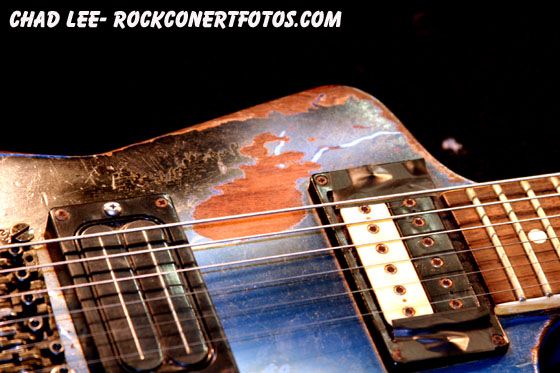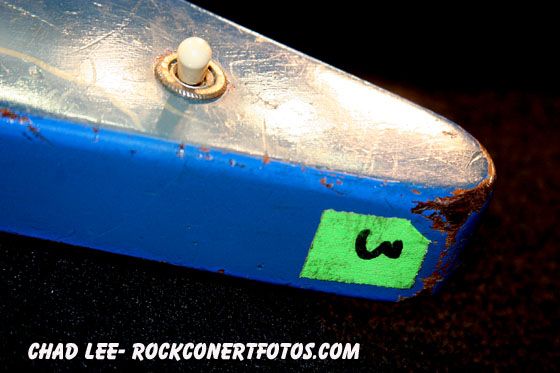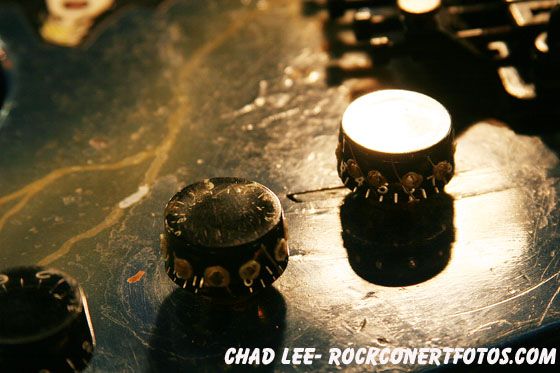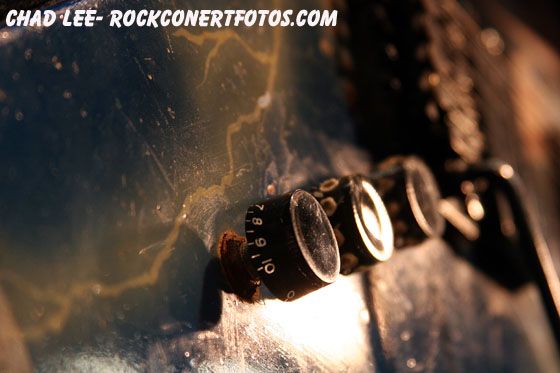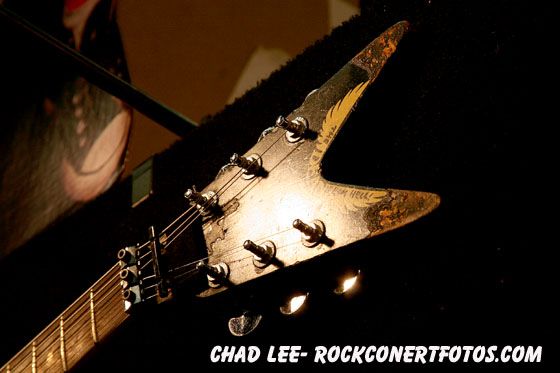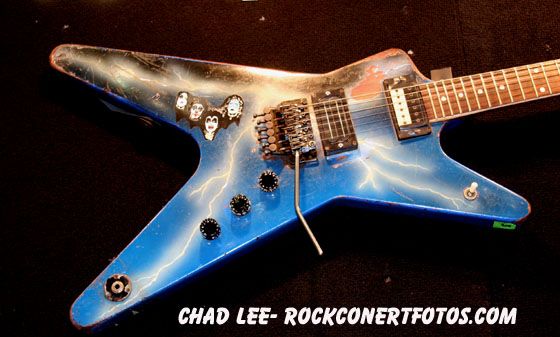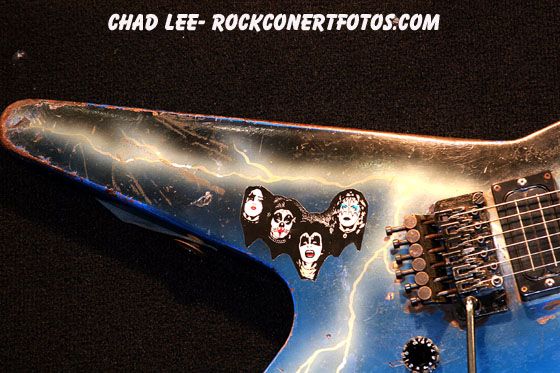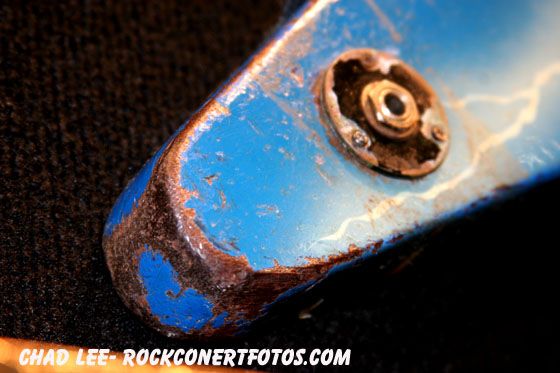 view all blog entries...
---
Please visit us at DeanGuitars.com.