&nbsp

01

02

03

04

05

06

07

08

09

10

11

12

13

14

15

16

17

18

19

20

21

22

23

24

25

26

27

28

29

30

31
Archives

2013

Sep, Oct, Nov, May, Mar, Jun, Jul, Jan, Feb, Dec, Aug, Apr

2012

Sep, Oct, Nov, May, Mar, Jun, Jul, Jan, Feb, Dec, Aug, Apr

2011

Sep, Oct, Nov, May, Mar, Jun, Jul, Jan, Feb, Dec, Aug, Apr

2010

Sep, Oct, Nov, May, Mar, Jun, Jul, Jan, Feb, Dec, Aug, Apr

2009

Sep, Oct, Nov, May, Mar, Jun, Jul, Jan, Feb, Dec, Aug, Apr

2008

Sep, Oct, Nov, May, Mar, Jun, Jul, Jan, Feb, Dec, Aug, Apr

2007

Sep, Oct, Nov, May, Mar, Jun, Jul, Jan, Feb, Dec, Aug, Apr

2006

Sep, Oct, Nov, May, Mar, Jun, Jul, Jan, Feb, Dec, Aug, Apr

2005

Sep, Oct, Nov, May, Mar, Jun, Jul, Jan, Feb, Dec, Aug, Apr

2004

Dec
October 23, 2004 1 year ago today at Dime's photos
They say a picture is worth a thousand words....so I will let these speak for themselves for the most part.
One year ago today October 23, 2004 Dime and I did a few photo shoots at his house and a near by park. Not one day goes by that I don't think about him, but when i guess you could say "anniversary dates of time we spent together come up, I really reflect even harder, and and reminds me even more how much i miss my friend.
I have posted pictures from these sessions before, but these here I have never posted publicly. We took probably around 500 pictures that day. This is also the same night we went to his favorite restaurant Campo Verde's where the photgraph was taken of Dime and myself, that you may have seen in the most recent Guitar World tribute issue.
You are dearly missed my friend.
Having my blood pressure tested by Dime before we commence drinking and working.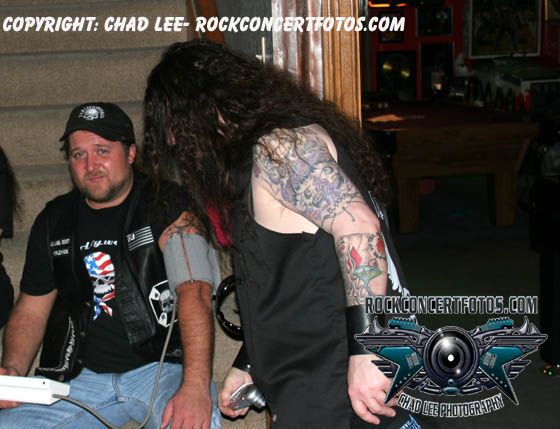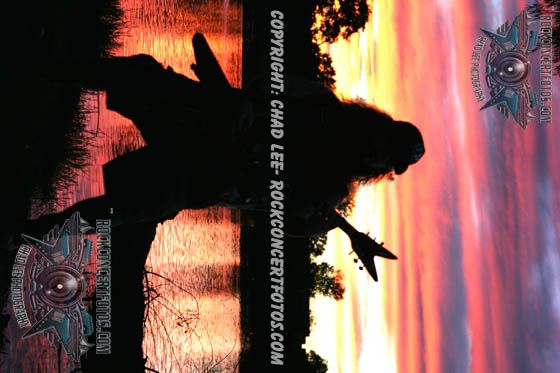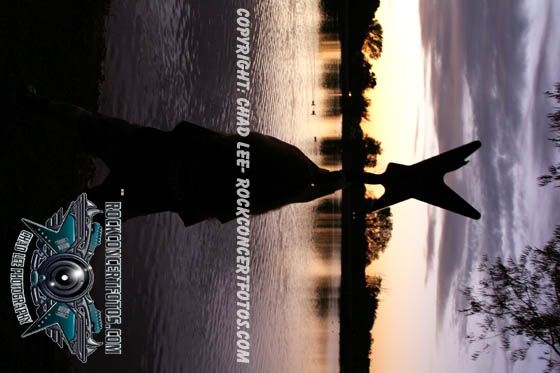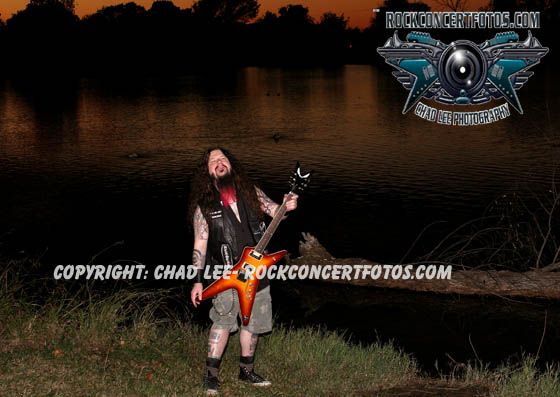 Taken during band rehearsals for the Freaker's Ball the next night. This would be the first time Dime plays his new Kranks, and Deans on stage.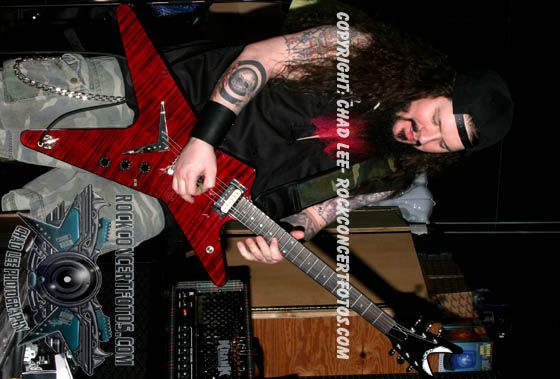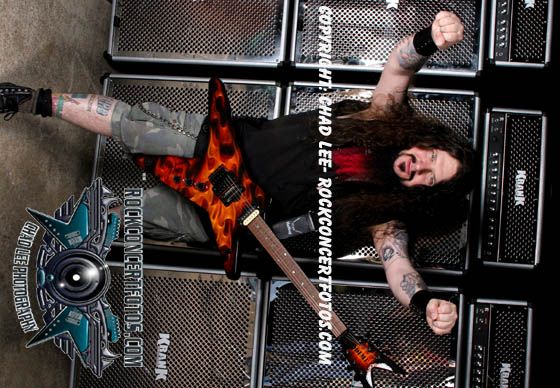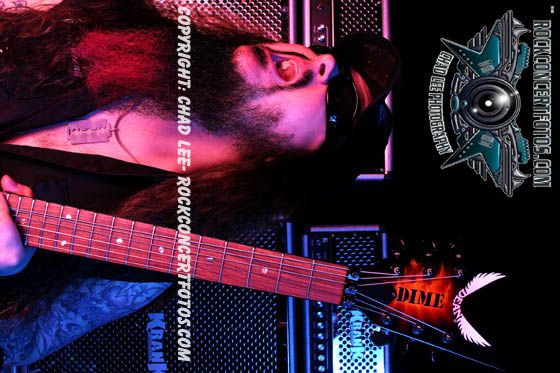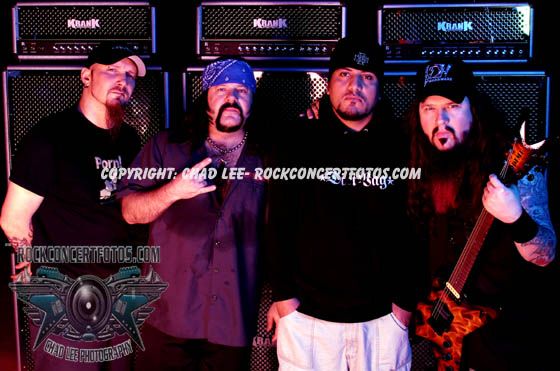 Rest in peace brother DIME you will NEVER be forgotten !
view all blog entries...
---
Please visit us at DeanGuitars.com.