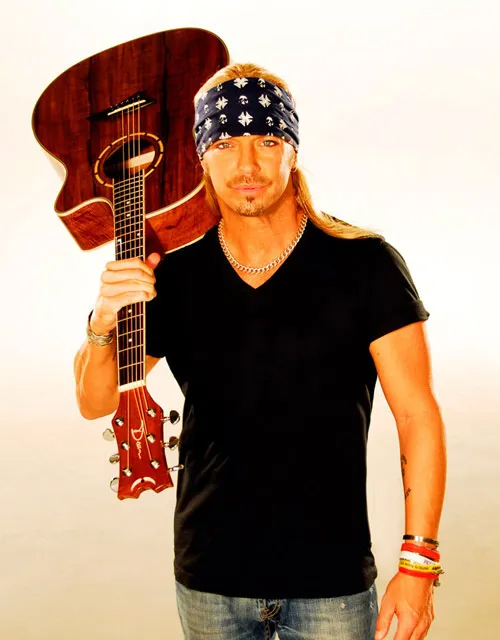 As a rock star, reality star, spokesperson, businessman, and philanthropist, Bret Michaels does more jobs in a single day than most people do in an entire lifetime. Depending on the hour of the day he's a cultural icon, a rock god, an entrepreneur, a TV star, a father, the face of the American Diabetes Association, a supercross enthusiast, solo artist, Poison frontman, and a generous donor to a myriad of charitable causes.
Michaels first rose to fame as the frontman of Poison. As one of rock's most iconic and enduring bands, Poison defined the fast, gritty, and glamorous rock 'n' roll scene. Since the band's beginning, Poison has achieved massive success- releasing eight studio albums, four live albums, and selling over 30 million records worldwide and 16.5 million records in the U.S. alone.
The band has charted 10 singles in the Top 40 on Billboard's Hot 100 including the number-one single, "Every Rose Has It's Thorn." Twenty-five years after their debut, Poison is still recording music and performing together.