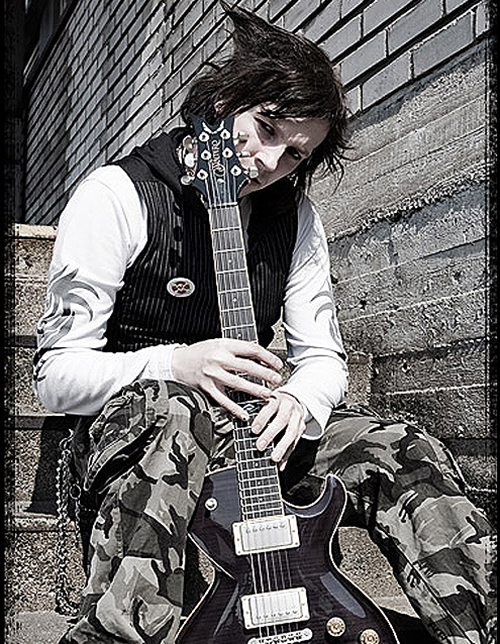 One of the most successful Finnish rock acts Negative will release their fourth album "Karma Killer" on May 7th. With the previous three albums Negative have topped the Finnish album- and singles charts and toured around the world playing hundreds of shows. At the end of 2007 the band was voted the best Finnish act in MTV's Video Music Awards, once again showing the size and dedication of their fanbase. In January 2008 Negative released "In The Eye Of The Hurricane", a double-disc DVD covering their career so far. The DVD has achieved gold sales in Finland.
"Won't Let Go" is the first single from the new album, showcasing the band's natural progress: there are fresh elements in the mix, but the song still sounds like Negative. The album was produced by Mikko Karmila who has previously worked with Finnish heavyweights Nightwish and Children Of Bodom. The album will be released in Scandinavia on May 7th, releases for the rest of Europe and Japan will follow later in the spring.
Before the studio sessions for Karma Killer started, Negative parted ways with its longtime guitar player, Sir Christus. Negative will continue as a five-piece with their friend Gary handling the duties of a live guitarist. "I've known the guys for about seven years, played at the same gigs with them with my own band etc., so when Negative was in need of a guitar player, Antti (NGT's bass player) asked me to come up and try out with them, as they thought that I could fit into the band pretty nicely. Everything's gone well so far, the mood inside the band is great and it just feel natural", says Gary.