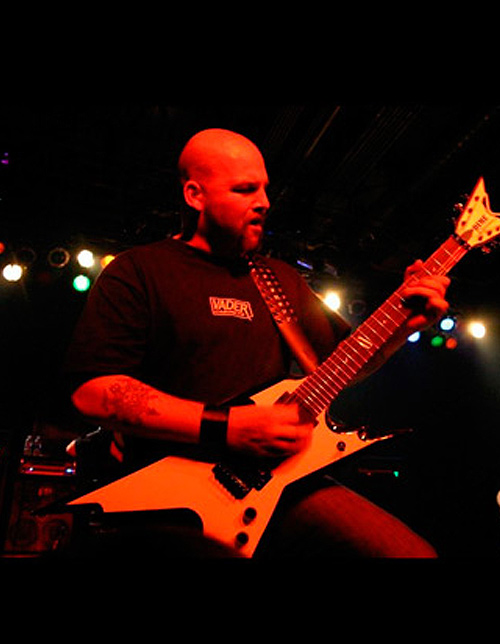 Date Of Birth: July 4, 1977
Residence: Avesta, Sweden
Other bands/projects: Quest Of Aidance, Savagebeast, World Below
Previous bands/projects: Carnal Forge, Centinex, Dellamorte
Scar Symmetry is a five-piece melodic death metal band from Avesta, Sweden. They are currently signed to Nuclear Blast records.
Formed in April 2004, Scar Symmetry came together during the band Altered Aeon's recording session at Jonas Kjellgren's Black Lounge Studios.
Currently the band will be embarking on another North American tour with headliners Katatonia as well as Insomnium and Swallow The Sun.