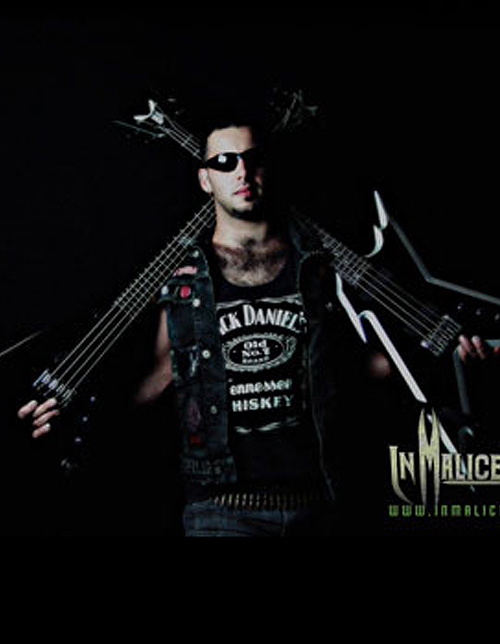 IN MALICE'S WAKE | THE THRASHENING (2011)
IN MALICE'S WAKE'S OPUS 'THE THRASHENING' PERFECTLY CAPTURES AND RECREATES THE BANDS LIVE CONVICTION AND DOMINATING AGGRESSION...'THE THRASHENING' SETS A NEW STANDARD OF AUSTRALIAN HEAVY METAL OVER ITS 8 TRACKS - A RELENTLESS ONSLAUGHT OF VIOLENT THRASH METAL, FILLED WITH MEMORABLE AND MASTERFUL SONGWRITING.
'THE THRASHENING' COMBINES THE POWER AND ATTITUDE OF THE LEGENDARY BAY AREA THRASHERS, AS WELL AS THE DARKNESS AND BRUTALITY OF THE GERMAN THRASH HEAVYWEIGHTS. COMBINING A FULL BLOWN ASSAULT WITH CRUSHING ENGINEERING COURTESY OF ERMIN HAMIDOVIC OF SYSTEMATIC PRODUCTIONS AND MASTERING BY PANIC ROOM STUDIOS SWEDEN...
'THE THRASHENING' IS DESTINED TO SOLIDIFY IN MALICE'S WAKE AS A FORCE TO BE RECKONED WITH... PREPARE FOR THRASH METAL WARFARE