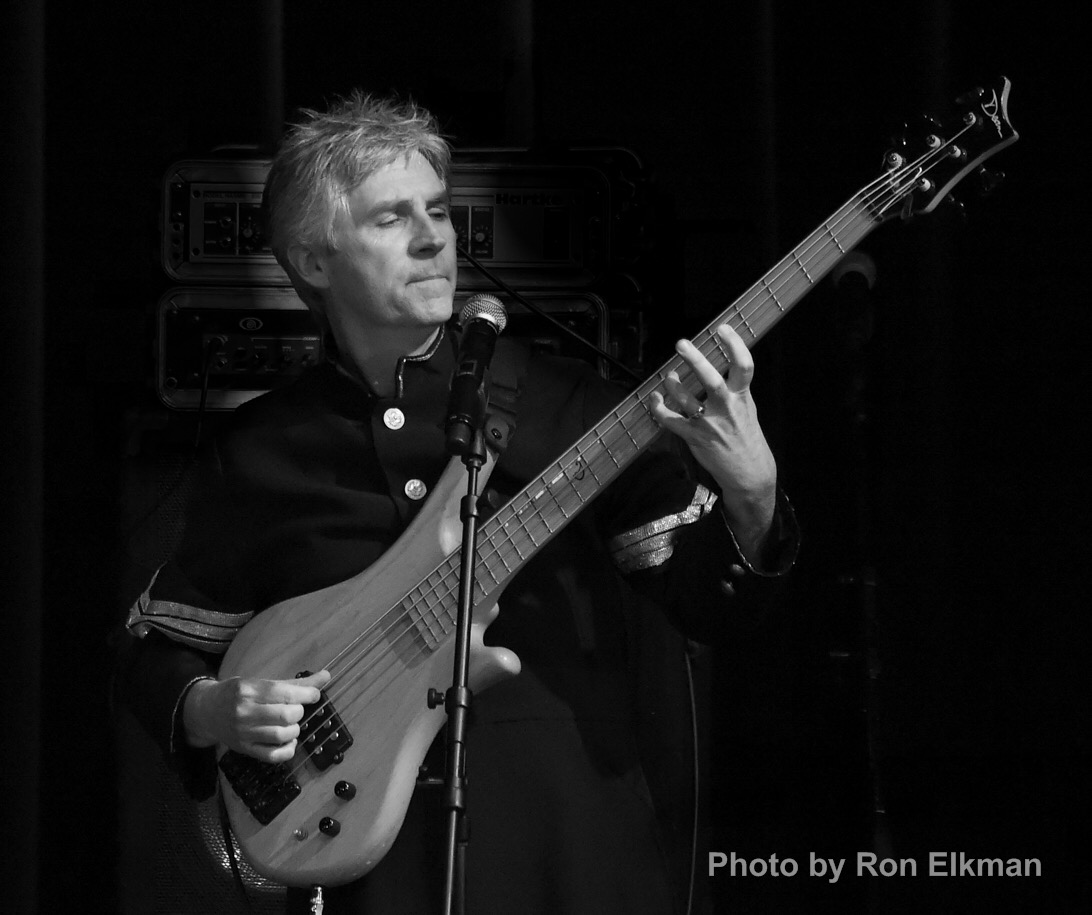 As a Nashville musician, Woody played many studio sessions, as well as continuing his love for live Jazz. He wrote for TV's "A Guiding Light" and "As the World Turns", and played on Steve Wariner's 1998 CMA Song of the Year, "Holes in the Floor of Heaven". As of 2017, Woody is on the road with Gary Puckett and the Union Gap as Gary's MD/ bassist/ vocalist, and is also the Music Director for Ebenezer Baptist Church in Cordova, SC.

Whether he's performing, producing, conducting or writing, Woody is equally at home in the Pop, Country, Rock, Latin or Jazz worlds, and he continues to infuse every situation with his love of music and lifting everyone to a higher musical experience!

Woody has played and/or recorded with a multitude of artists throughout his career, including Gary Puckett/ Steve Wariner/ EmmyLou Harris/ Chet Atkins/ Margaret Becker/ Charlie Peacock/ Susan Ashton/ Bill Anderson/ Ricky Van Shelton/ Richie Cole/ Bruce Forman/ NTSU One O'clock Lab Band/ Out of the Grey/ Phil Keaggy/ Larry Carlton/ Lee Roy Parnell/ Ty Herndon/ Deborah Allen/ Donna Theodore/ Liberace/ Leslie Mills and Minnie Murphy.