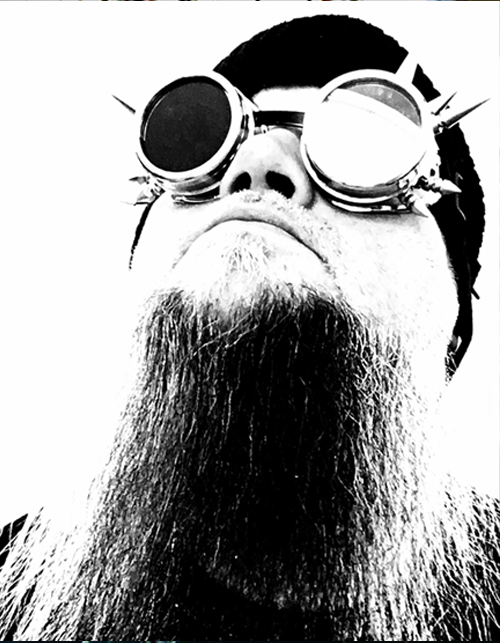 Since forming Mudvayne in 1996 and Hellyeah in 2006, Greg Tribbett has been on the hunt for the perfect guitar to meet his demands. From being able to perform complex rhythms as well as wide lead tones, to being able to handle the rigors of the road.
These demands could only be met by the minds of the creative team at Dean Guitars. Tribbett's new Dean USA 6 in line Vs were built with the touring player in mind. These guitars do it all, while remaining rock solid and ready to play night after night. Featuring a mahogany body with 3pc maple neck, EMG pickups, a Hipshot USA bridge, an ebony fingerboard, and a slim C backshape on the neck.
This guitar was made to attack brutal rhythms with tight stops and accentuate open chords and melodies that catch any ear. These new models are only available through the Dean USA Custom Shop, so call your local Dean USA dealer and put an order for one now! You can see these guitars live across the planet with Mudvayne starting July 2022!