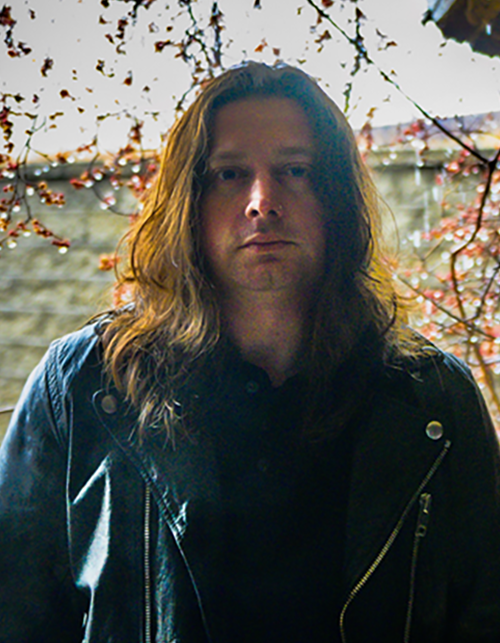 After coming onto the scene from Shadows Fall in 1996 and joining the legendary Anthrax in 2013, Jonathan Donais has been a name synonymous with technical complex song writing and melodic lead playing.
His style has always been demanding of a guitar that is built for a wide variety of tones. From crushing and searing leads to beautiful, articulate cleans. After decades of searching, JD sat down with the team of the USA custom shop to build out a guitar that is stunning to the eyes, hands, and ears while being truly utilitarian for life on the road.
JD's new USA Dean Exile has a Mahogany body, thick quilted maple top, USA Hipshot bridge, Fishman Fluence modern pickups, and a 5 pc Flame Maple neck and Fingerboard with 24 Stainless frets. These Guitars are only available through the Dean USA Custom Shop, so call your local Dean USA dealer and put an order for one now!
You can see JD and his new guitar on tour with Anthrax, Shadows Fall, as well as his new project Living Wreckage starting July 2022!