EVO XM - Classic Black
A perfect guitar for players just starting out or on a budget. The deep, classic black finish captures the eye while the sound and playability captures your musical imagination! The DMT Design pickups can be tweaked from a soft-Blues-sound to full-tilt Rock & Roll grit! This guitar also features a comfortable cutaway that allows easy access to the highest of frets, enabling you fast action to every note! Pick one up today and start living your dreams!
Due to Dean's commitment to ongoing research and development, product specifications are subject to change without notice. In some instance, the product pictured here might vary slightly from our products in the marketplace.
Video not available.
See also...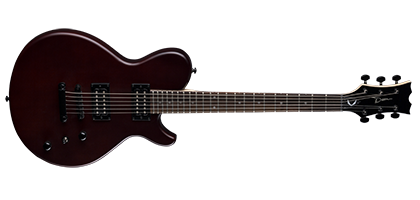 EVO XM - Satin Natural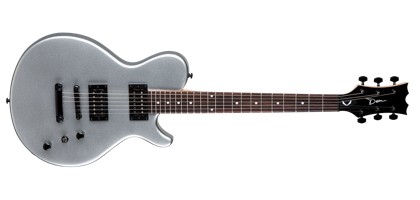 EVO XM - Metallic Silver