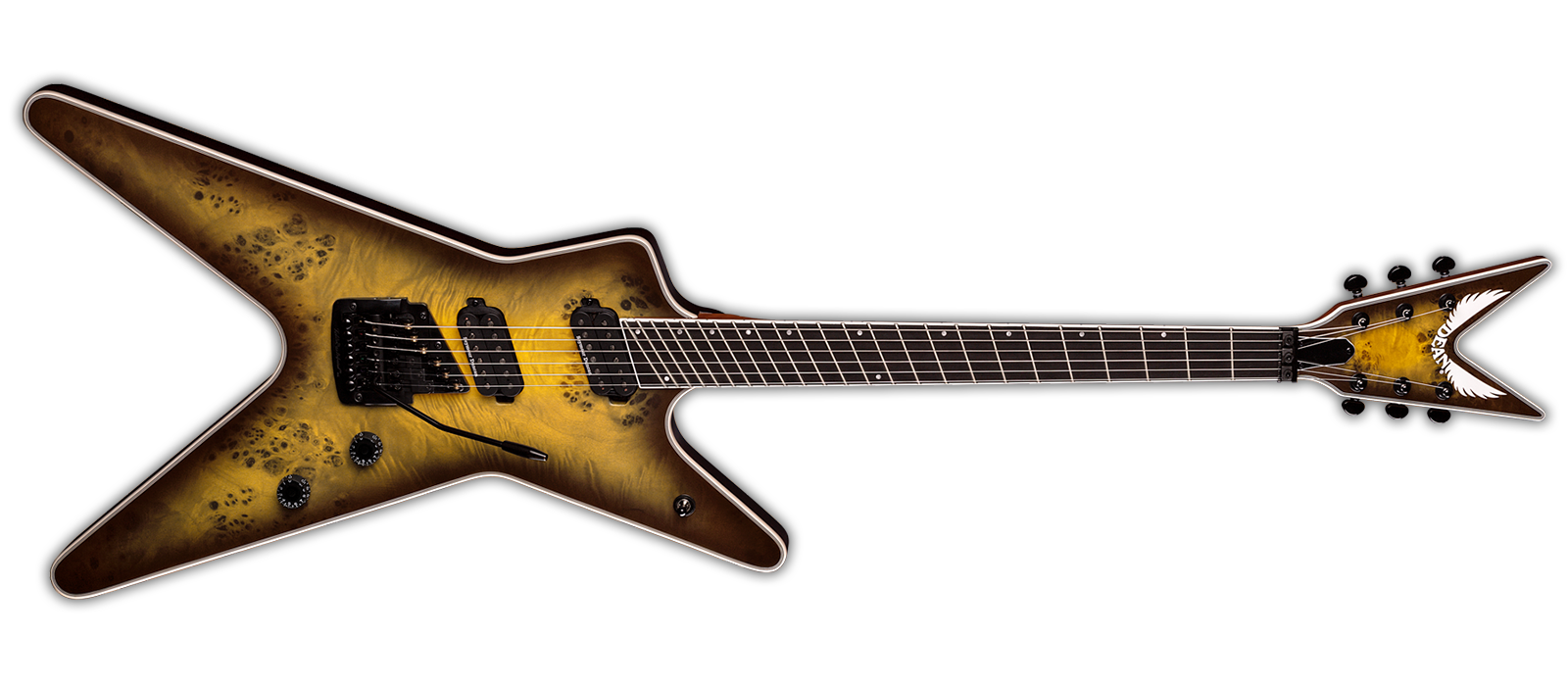 usa select 6 string multiscale kahler burled maple snbb
MSRP:  $3749.00
$2499.00
The Multiscales are here! This ML 6 string is a welcome addition to the multiscale world. Featuring a burled maple top, and 3pc maple neck with ebony fretboard, and a 27″ to 25.5″ scale length that adds tension to the lower notes to keep them in tune while having the comfort of lead playing with ease. We went to the next level and teamed up with Kahler to add a USA Kahler tremolo system made specifically for multiscale guitars. It even has the Kahler locking nut with built in string tree to keep the pitch of the string stable when locking down. Loaded with a pair of Seymour Duncan Angled Sentient and Nazgul pickups that not only match the look of the guitar, but line up perfect with the strings for pure accurate tones, this guitar is any multiscale players dream.
Find a Dealer
Find a dealer in your neighborhood to get started with your order.
Stay Connected
Get our official newsletter for news, updates, and special offers.