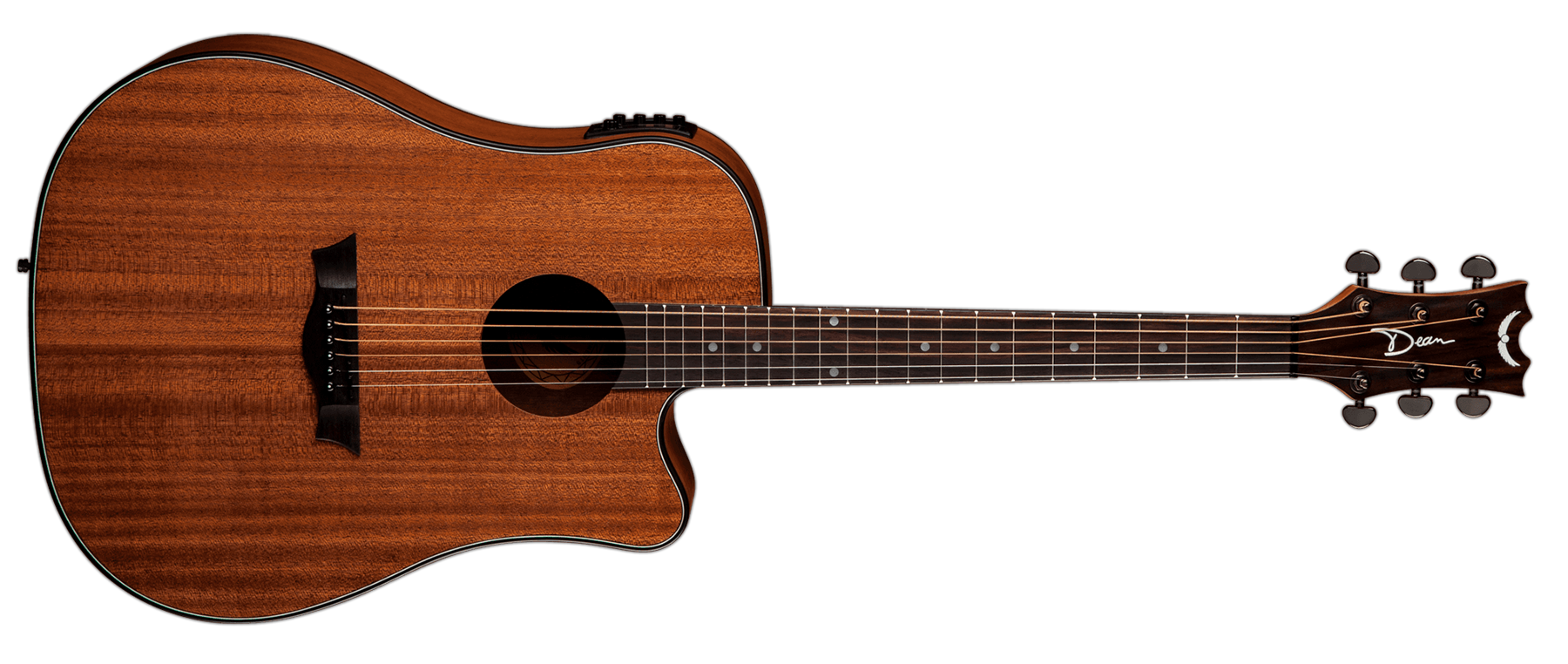 axs dreadnought cutaway a/e – mahogany
MSRP:  $419.00
$279.00
The Dean AXS Dread Acoustic Guitar is an affordable steel-string with a full sound and some amazing looking wood. It features a dreadnought-size body made of eastern mahogany with a top that really shows off this tonewood's exquisite grain, all highlighted by 3-ply body binding. The guitar is full-scale with a set eastern mahogany neck and a comfortable "C" shape with walnut fingerboard. Die-cast tuners make tuning a snap.
hsda / hsdabk / lld / dgbag
Find a Dealer
Find a dealer in your neighborhood to get started with your order.
Stay Connected
Get our official newsletter for news, updates, and special offers.