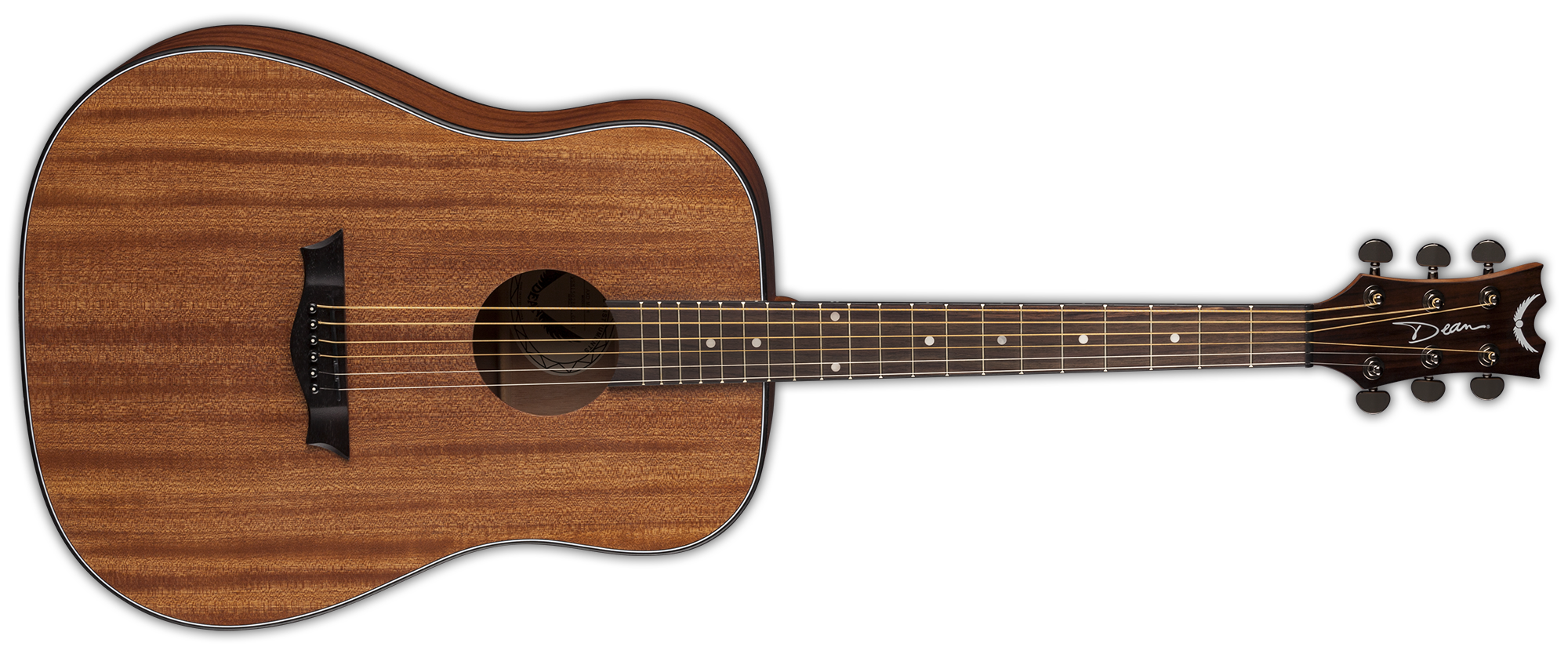 axs dreadnought – mahogany
MSRP:  $299.00
$199.00
With an all Eastern Mahogany, dreadnought-shaped body, this Dean AXS acoustic pumps out a powerful sound with a focused midrange and great warmth. This acoustic is ideal for finger style players or any player who wants their acoustic to cut through the mix!
Find a Dealer
Find a dealer in your neighborhood to get started with your order.
Stay Connected
Get our official newsletter for news, updates, and special offers.