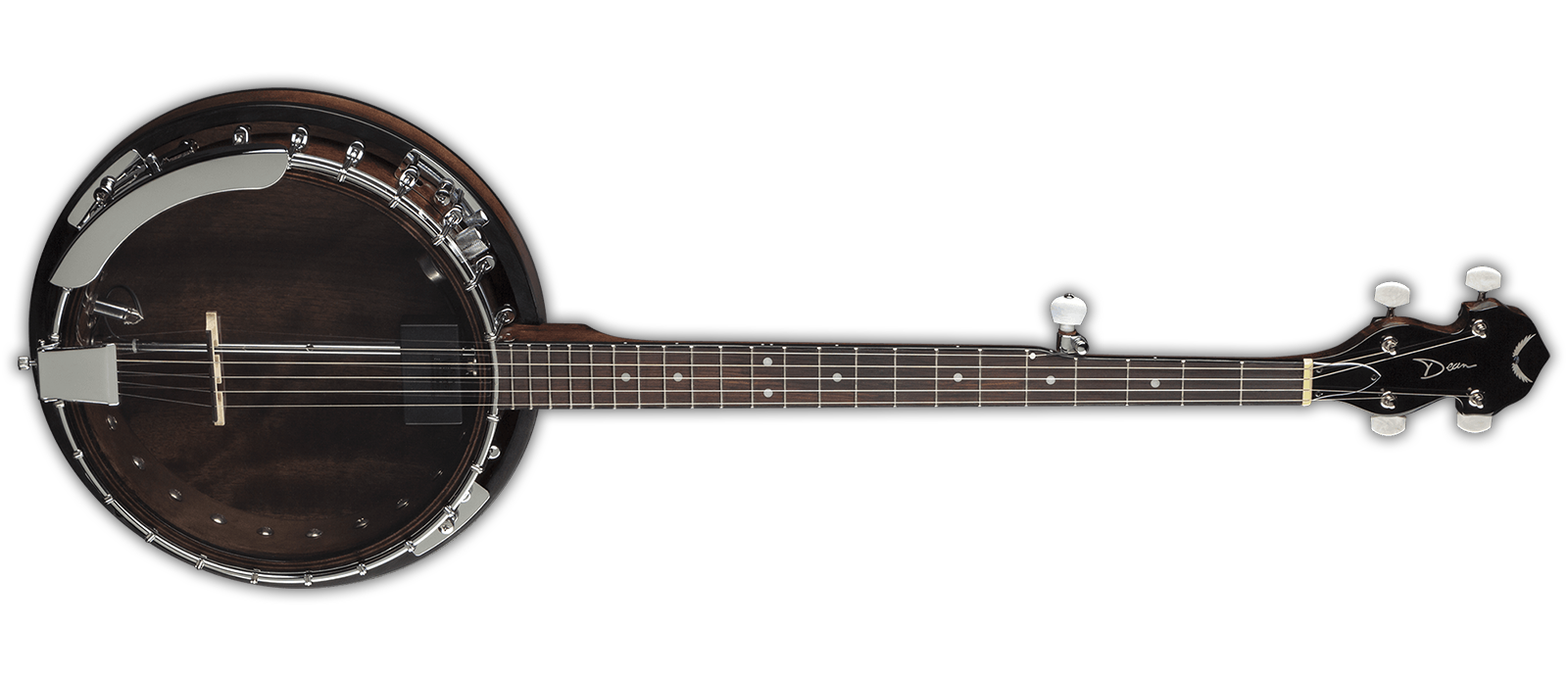 backwoods 2 banjo w/ pickup
$429.00
The Dean Backwoods 2 Acoustic-Electric 5-String Banjo offers the best of both traditional tone and modern performance. Its sleek looks are complemented by a DMT design humbucker that delivers full-on electric banjo tones to your PA or rig. The BW2E also has an eastern mahogany resonator for increased acoustic volume with a transparent Remo head that lets you see through to the wood. The smooth black walnut fingerboard has a 26-1/2″ scale and pearl dot inlays for fingering precision. Vintage open-face tuners add style while keeping notes in tune.
Find a Dealer
Find a dealer in your neighborhood to get started with your order.
Stay Connected
Get our official newsletter for news, updates, and special offers.