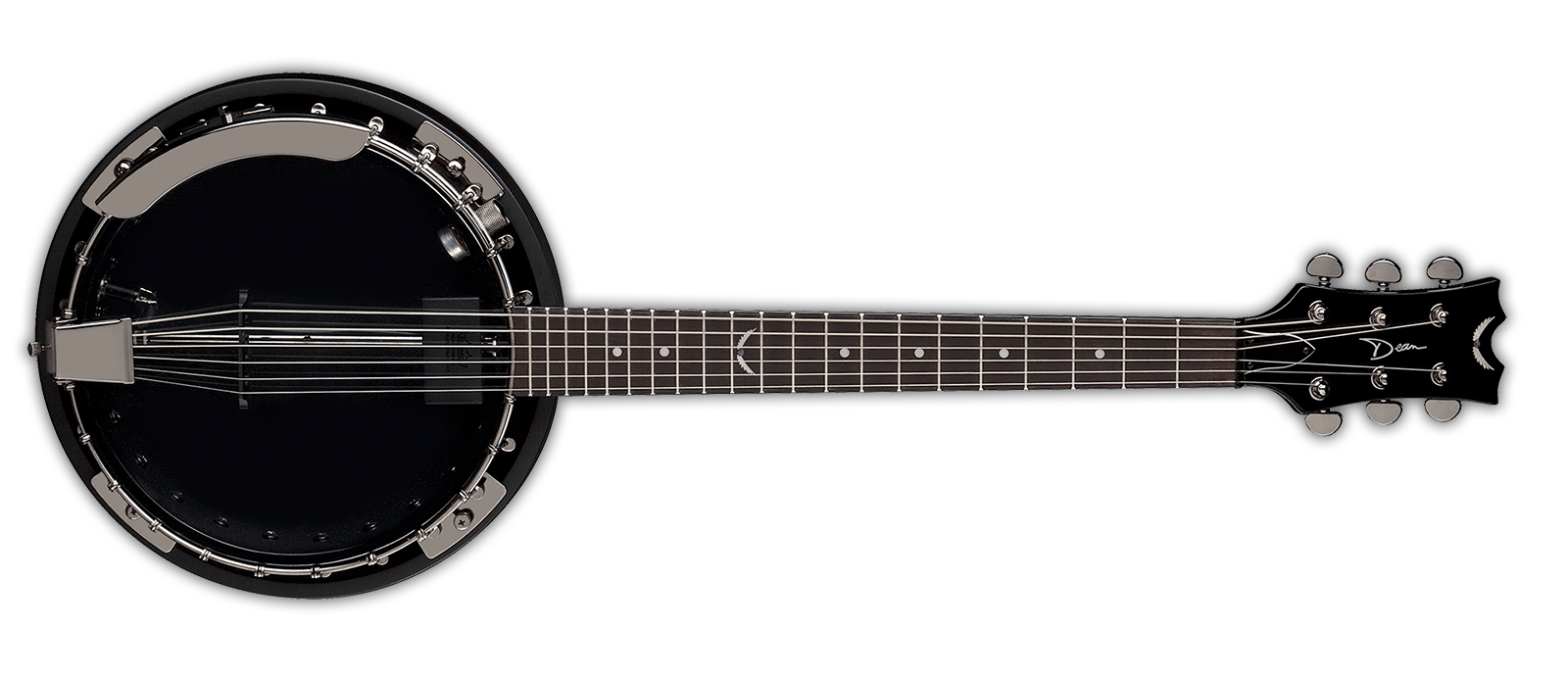 backwoods 6 banjo w/ pickup black chrome
$469.00
Now with a pickup and available in a black chrome finish, the 6-string Dean Backwoods 6 Banjo is perfect if your'e an electric guitar player looking to add new sounds to your live performances or recordings. With its familiar guitar tuning, this hybrid 6-string banjo requires no learning curve from guitarists. Fitted with an 11″ Remo head, 25″ scale length, and 1-3/4″ nut width, you'll be a-pickin' and a-grinnin' with the Dean Backwoods 6 Banjo in no time.
Find a Dealer
Find a dealer in your neighborhood to get started with your order.
Stay Connected
Get our official newsletter for news, updates, and special offers.