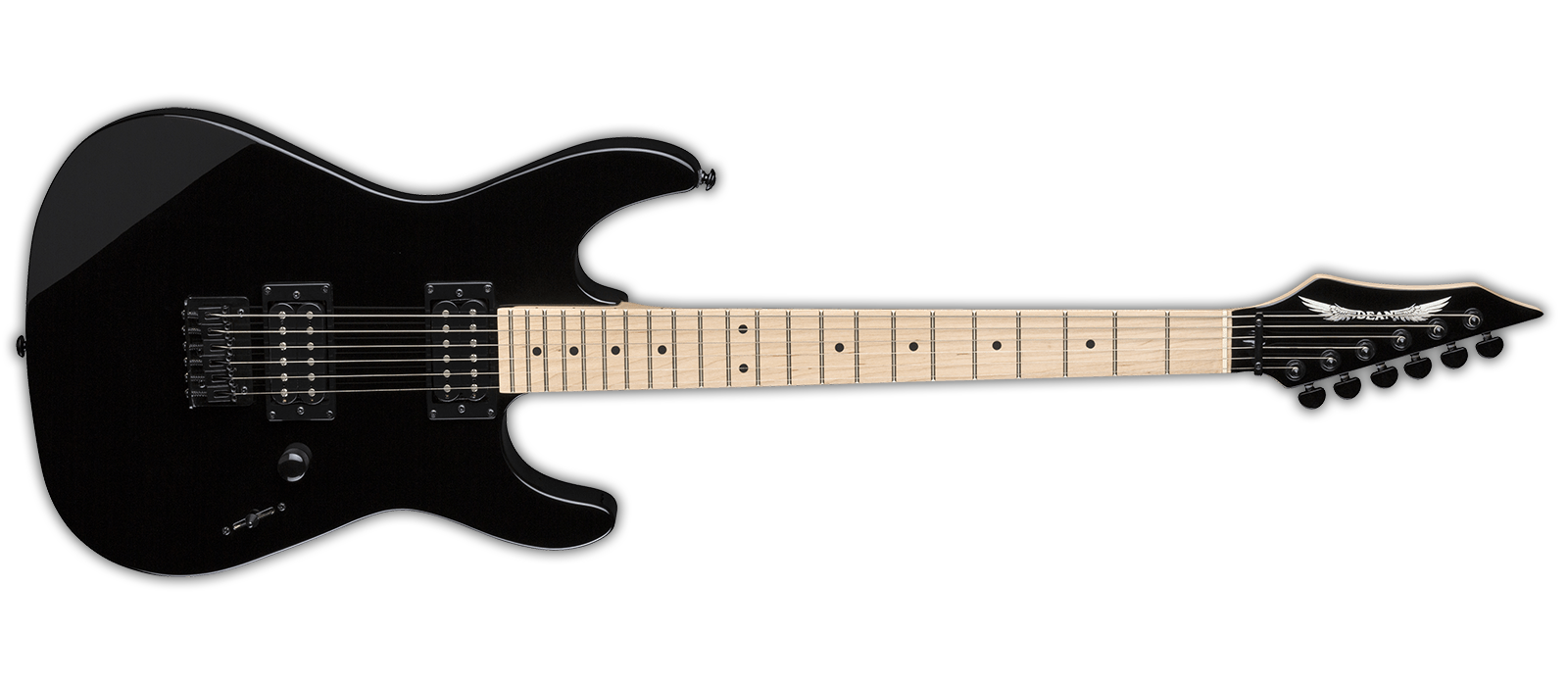 custom zone pack – classic black w/ amp & acc
MSRP:  $499
$329.00
The Dean Custom Zone Guitar & Amp Pack includes the Dean CZONE Electric Guitar, Dean M10 Guitar Amp, electronic clip-on tuner, strap, cord, picks, and gig bag. The Dean Guitar Packs are the Perfect Guitar Starter Kits for the beginning guitar player. Get everything you need to get going on your path to being a true guitar great (practice is required!).
Find a Dealer
Find a dealer in your neighborhood to get started with your order.
Stay Connected
Get our official newsletter for news, updates, and special offers.