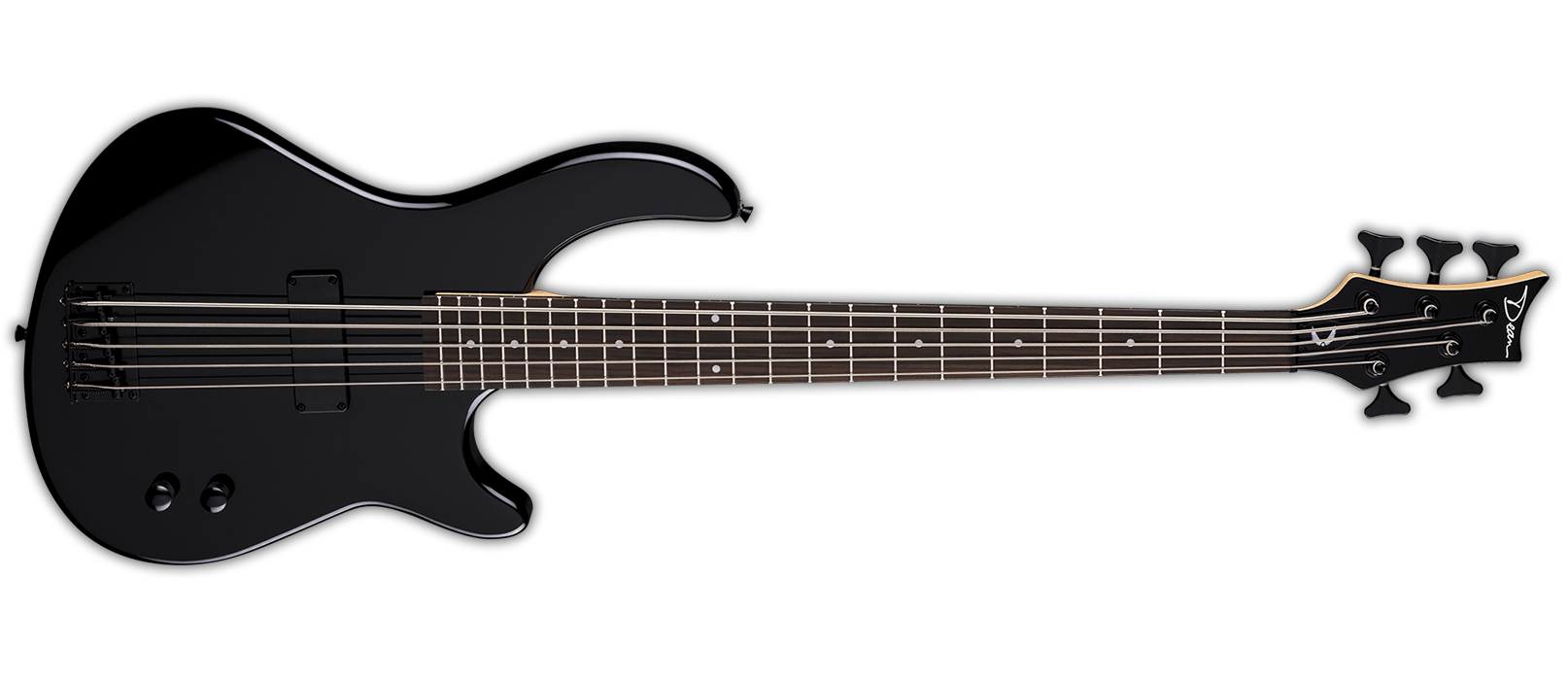 edge 09 5 string – classic black
MSRP:  $369.00
$249.00
The great-playing and very affordable Dean Edge 09 5-String Electric Bass Guitar features a basswood body contoured for playing comfort. The maple neck is profiled to be fast, sleek, and easy to play. A unique Dean-design neck joint and heel along with an asymmetrical 4-bolt pattern give you unhindered movement all the way up the 2-octave neck. 35″ scale for improved string tension. Soapbar pickups serve up the right rumble.
Find a Dealer
Find a dealer in your neighborhood to get started with your order.
Stay Connected
Get our official newsletter for news, updates, and special offers.