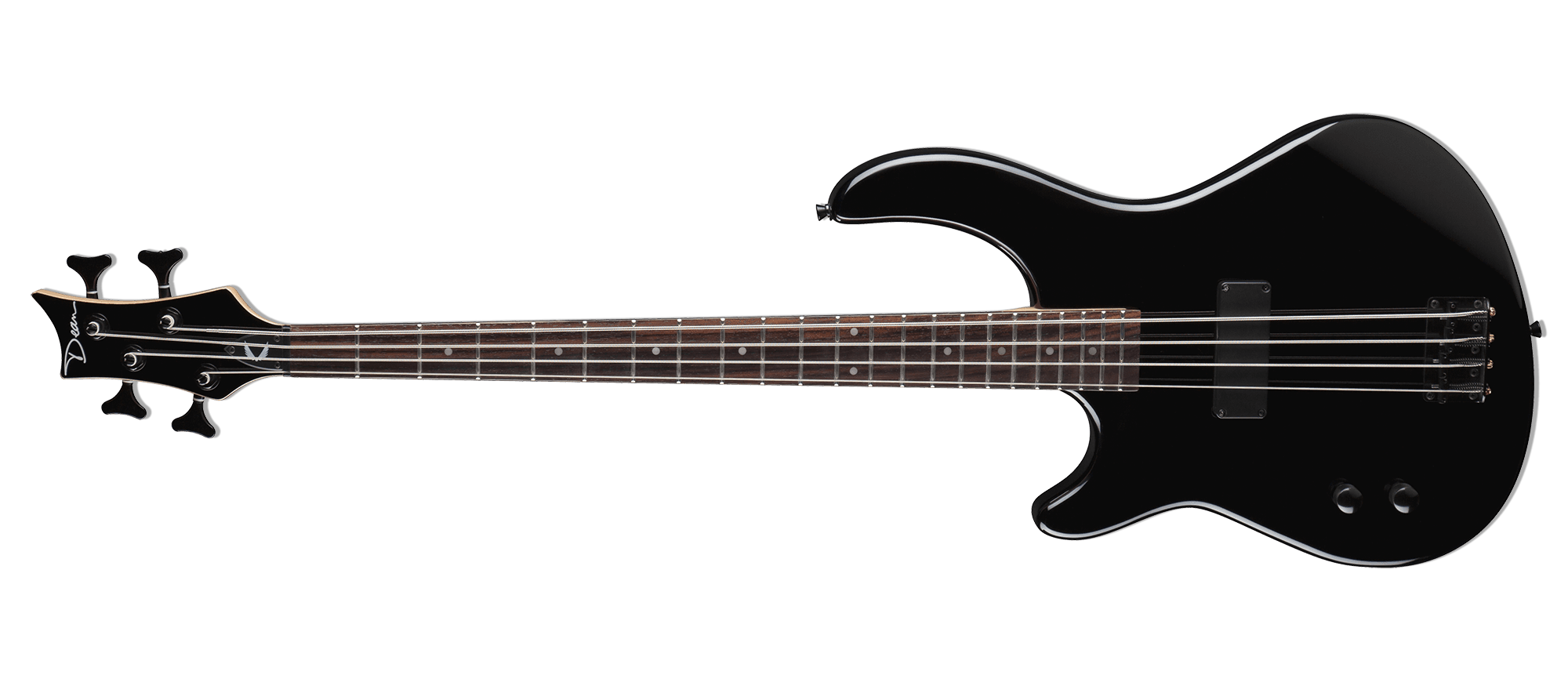 edge 09 classic black lefty
MSRP:  $379.00
$249.00
This no-frills bass from Dean features a lightweight basswood body, a Dean vintage bridge, a single Dean soapbar pickup, and a speedy maple neck. It's an affordable axe that's ready for any modern style.
Find a Dealer
Find a dealer in your neighborhood to get started with your order.
Stay Connected
Get our official newsletter for news, updates, and special offers.