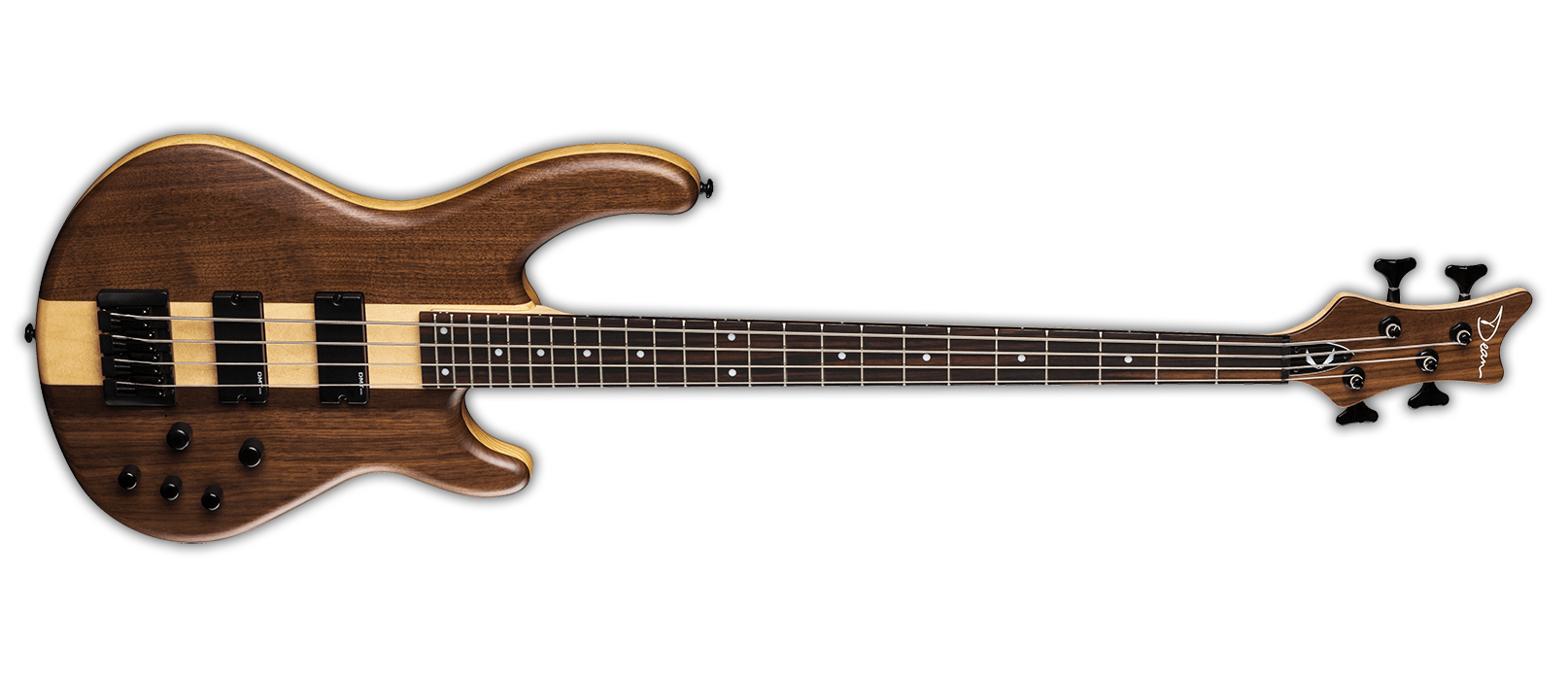 edge select 4 string walnut satin natural
MSRP:  $1099.00
$729.00
Designed with Dean by modern bass players for modern bass players. This elegant line is built for tone and performance. With a body made of Swamp Ash and a Walnut/ Maple top creates resonance and a tight low end that is second to none. a 5 piece Maple/ Walnut neck not only adds stability but note clarity in any style of music. DMT Design pickups with an active 3 band EQ allows unlimited options of tone.
Find a Dealer
Find a dealer in your neighborhood to get started with your order.
Stay Connected
Get our official newsletter for news, updates, and special offers.