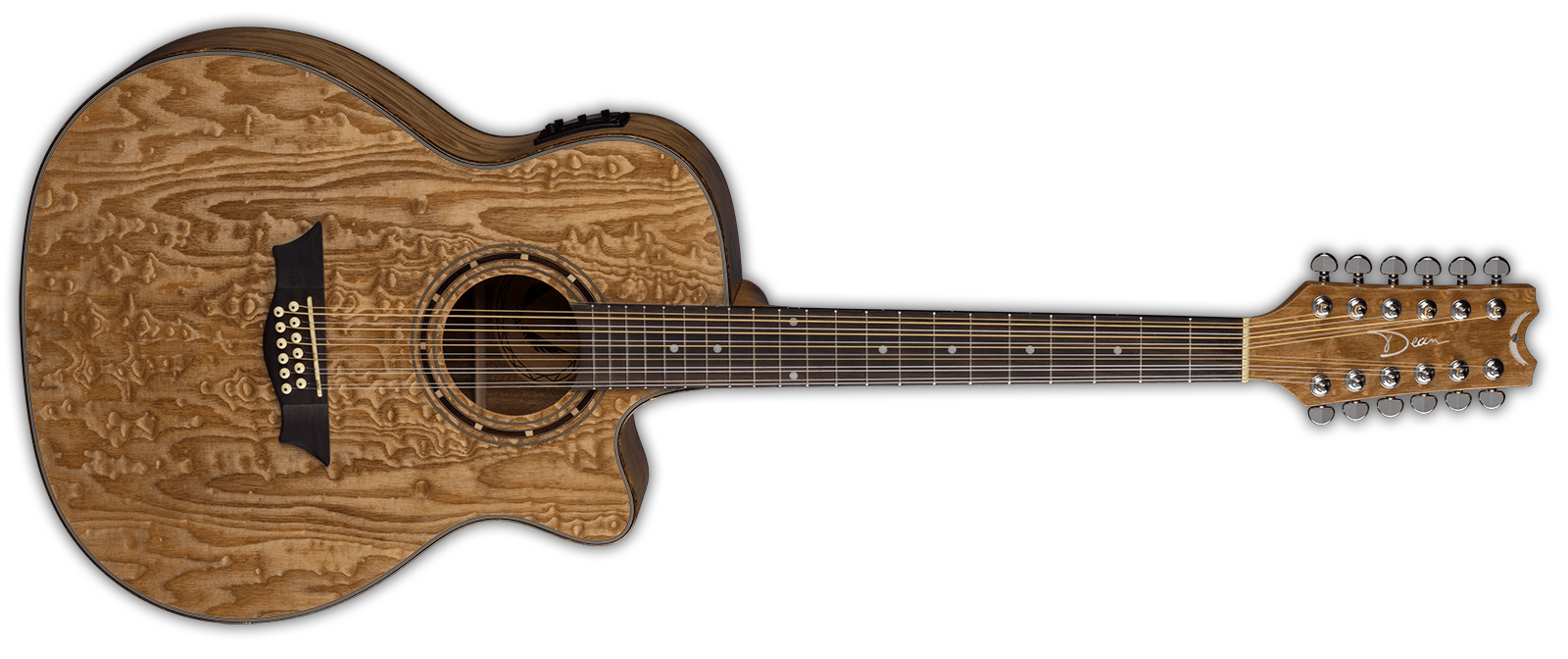 exotica quilt ash a/e 12 string – gn
MSRP:  $619.00
$419.00
Dean Exotica Quilt Ash 12 String Acoustic Electric Guitar brings 12 string tonality to a gorgeous and lightweight acoustic! Named for the unusual strains of exotic woods used in their construction, the Dean Exotica Acoustics are some of the most beautiful guitars manufactured in this day and age. Built with a lightweight Quilt ash body, there is really no substitute for the beautiful woods that enhance the face and sound quality of the Quilt Ash Exotica 12 String acoustic. Expertly tailored to achieve its own distinct tonal quality, this Acoustic Electric 12 string is, in a word, stunning and it sounds better than it looks. One of the most affordable 12 string Acoustic Electric guitars that has ever offered.
Find a Dealer
Find a dealer in your neighborhood to get started with your order.
Stay Connected
Get our official newsletter for news, updates, and special offers.