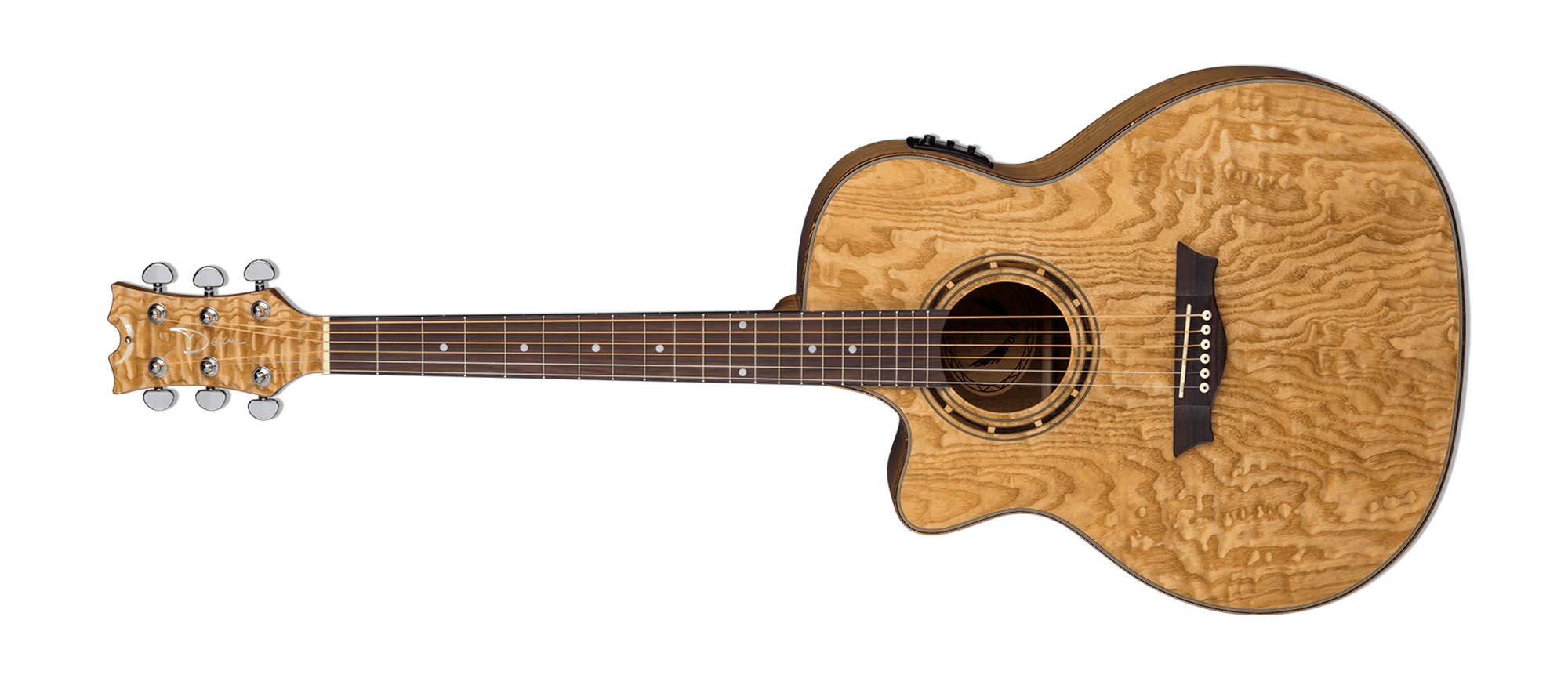 exotica quilt ash a/e – gloss natural lefty
MSRP:  $549.00
$369.00
Beautiful quilted ash guitar with 3-band EQ, and sealed tuners! Features Quilted Ash top, sides and back Three-band EQ System Sealed Tuners The most affordable Exotica ever.
Find a Dealer
Find a dealer in your neighborhood to get started with your order.
Stay Connected
Get our official newsletter for news, updates, and special offers.