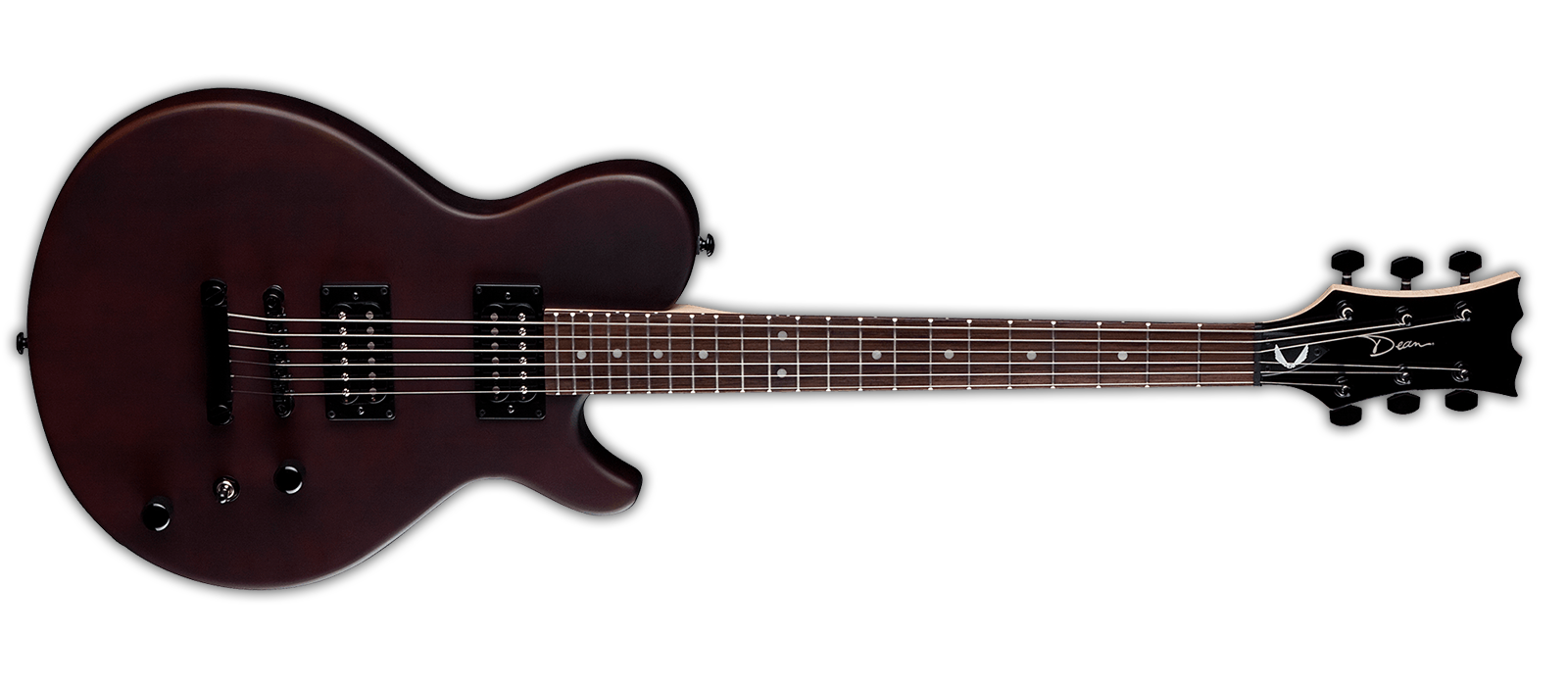 EVO X SATIN FINISH
MSRP:  $299
$199.00
A perfect guitar for players just starting out or on a budget. The beautiful mahogany finish captures the eye while the sound and playability captures your musical imagination! The DMT Design pickups can be tweaked from a soft-Blues-sound to full-tilt Rock & Roll grit! This guitar also features a comfortable cutaway that allows easy access to the highest of frets, enabling you fast action to every note! Pick one up today and start living your dreams!
Find a Dealer
Find a dealer in your neighborhood to get started with your order.
Stay Connected
Get our official newsletter for news, updates, and special offers.