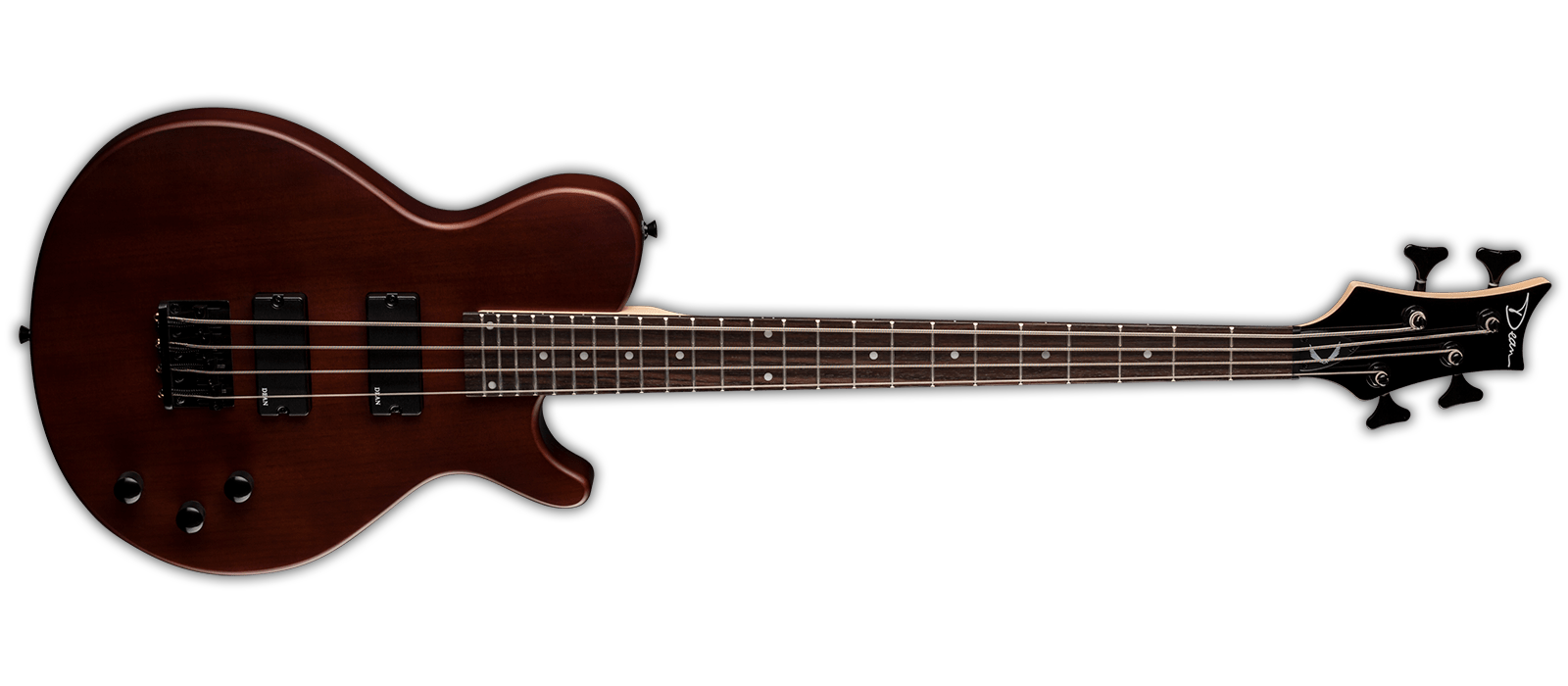 EVO X BASS SATIN FINISH
MSRP:  $449
$299.00
The Dean EVO XM Bass is a killer axe–light and easy on the shoulder and its 30″ scale neck plays fast and is particularly comfortable for switch-hitting guitarist/bassists. Dual humbuckers give it plenty of output. Get your wings!
Find a Dealer
Find a dealer in your neighborhood to get started with your order.
Stay Connected
Get our official newsletter for news, updates, and special offers.