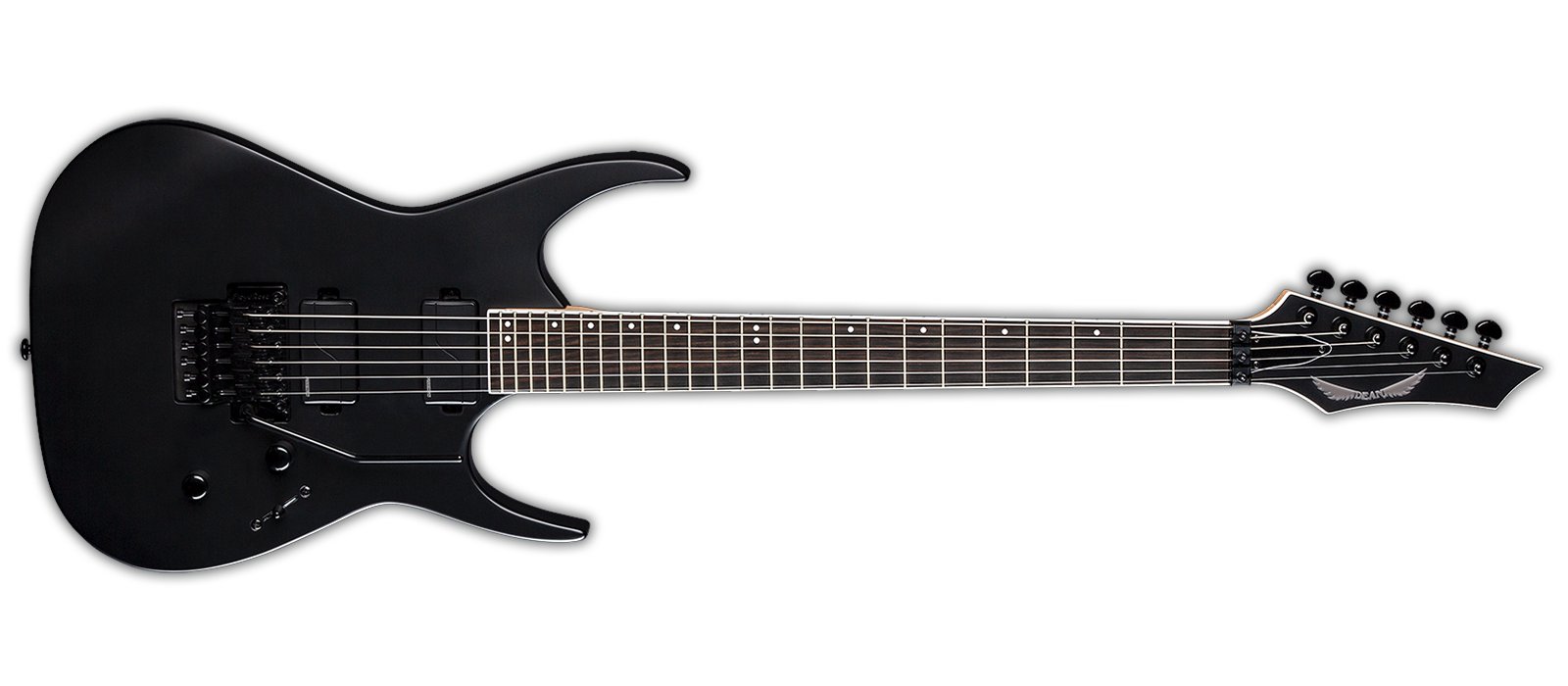 Exile select floyd fluence black satin
$999.00
The Exile is a beast in playability and sonic flexibility. Featuring a high access heel joint on an Alder body that offers the ability to reach every note. Equipped with a set of Fishman Fluence Modern series pickups, you can add additional sounds by utilizing their dual modes with the push/pull tone knob. Finished off with a Floyd Rose 1000 series tremolo system, menacing black satin finish, 24 fret ebony fingerboard, bound neck and headstock, plus a chrome foil logo tie it all together to bring the most out of your playing.
Find a Dealer
Find a dealer in your neighborhood to get started with your order.
Stay Connected
Get our official newsletter for news, updates, and special offers.