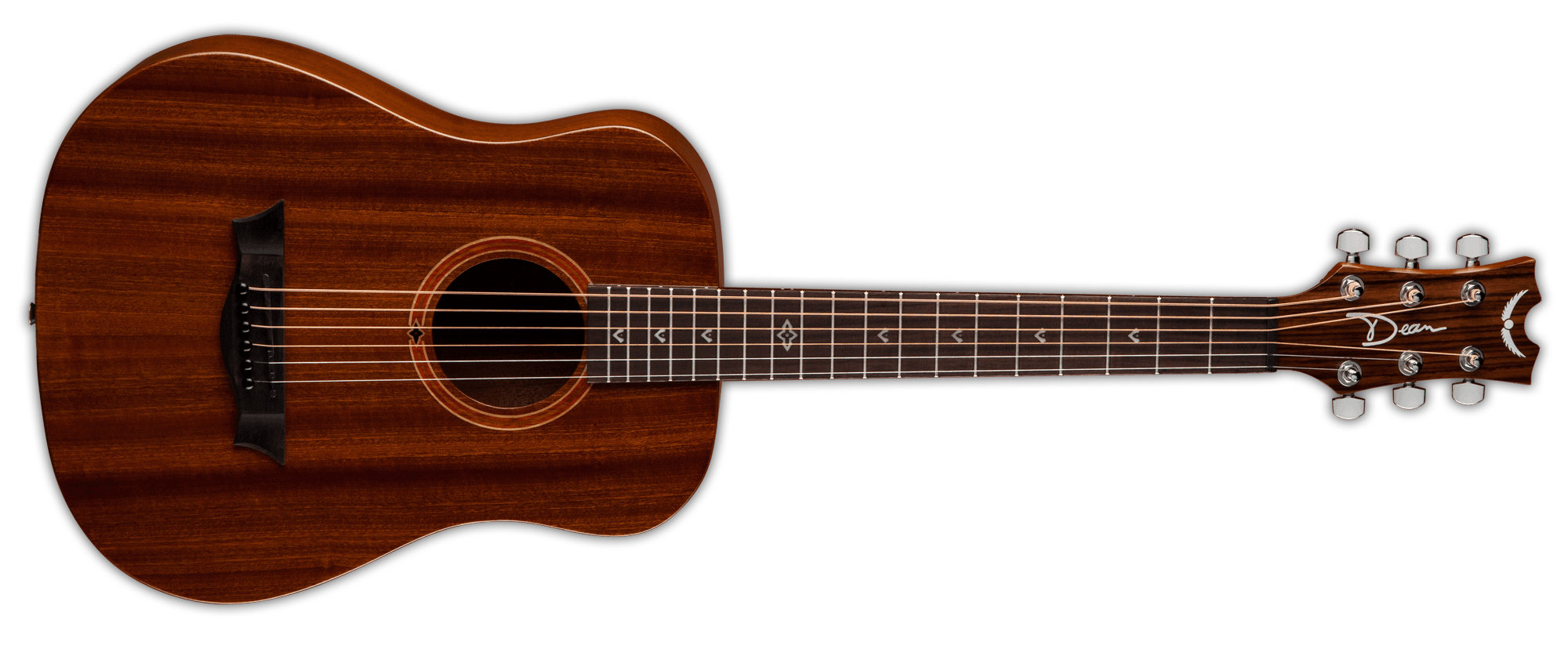 flight mahogany travel guitar w/ gigbag
MSRP:  $279.00
$189.00
These high quality, travel-sized guitars are ideal for life on the road, playing at home, acoustic jam sessions and more! The 3/4 size makes the Dean Flight Series acoustic incredibly portable while also providing a full, rich sound. Each model features eastern mahogany back and sides but you have the choice of top wood which will provide the sound and look youre looking for. Dean Flight Series Travel Acoustic Guitar.
Find a Dealer
Find a dealer in your neighborhood to get started with your order.
Stay Connected
Get our official newsletter for news, updates, and special offers.