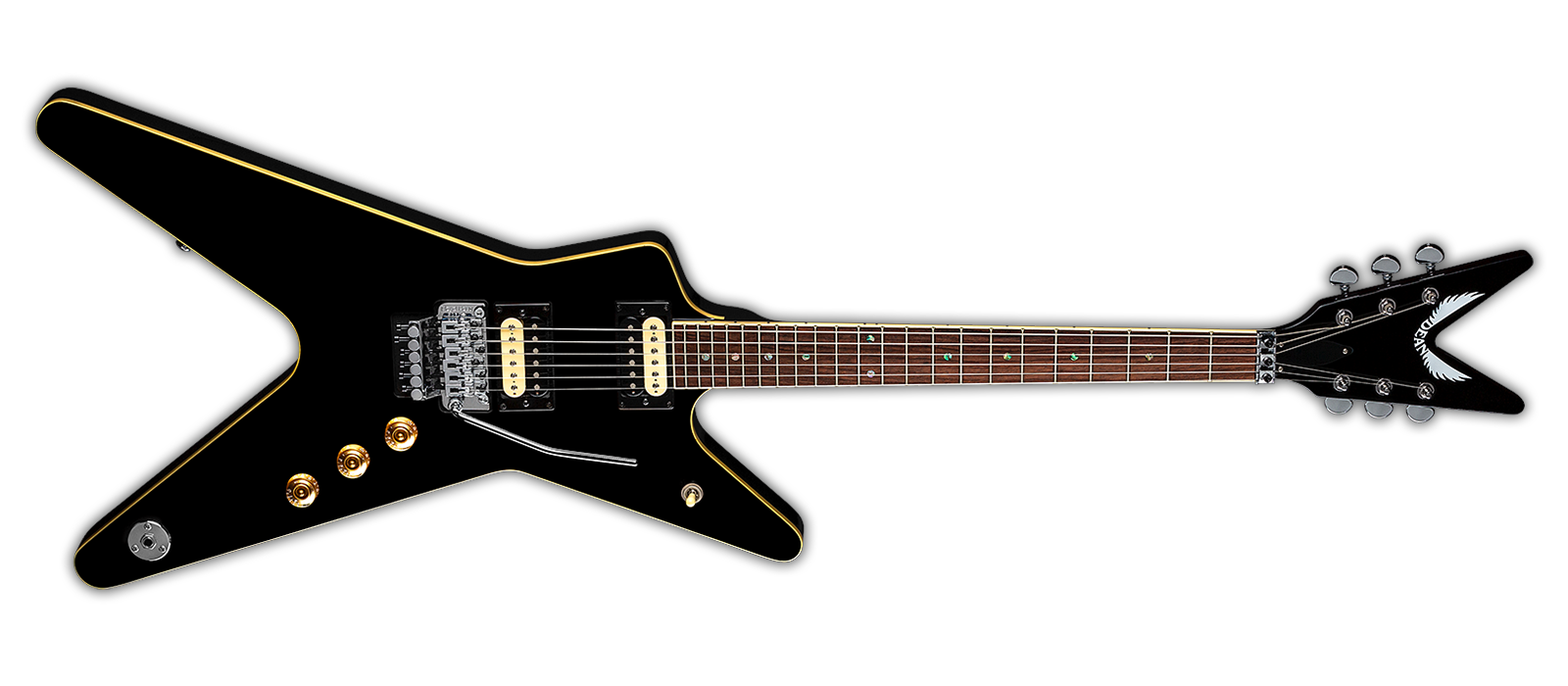 ml 79 floyd – classic black
MSRP:  $949.00
$629.00
The one that started them all, the Classic Series ML! Since 1977 the ML has been the flag ship to Dean guitars and this model is true to its roots. Eastern Mahogany body and set neck construction offer all the warm tones and sustain needed for any player. This guitar is loaded with DMT Series Time Capsule pickups to bring back the nostalgic tones of the original, while still being able to play all the music of today's styles. The Floyd Rose Special tremolo, bound body, and bound Indian Rosewood Fingerboard tie it all together, all at an affordable price.
Find a Dealer
Find a dealer in your neighborhood to get started with your order.
Stay Connected
Get our official newsletter for news, updates, and special offers.