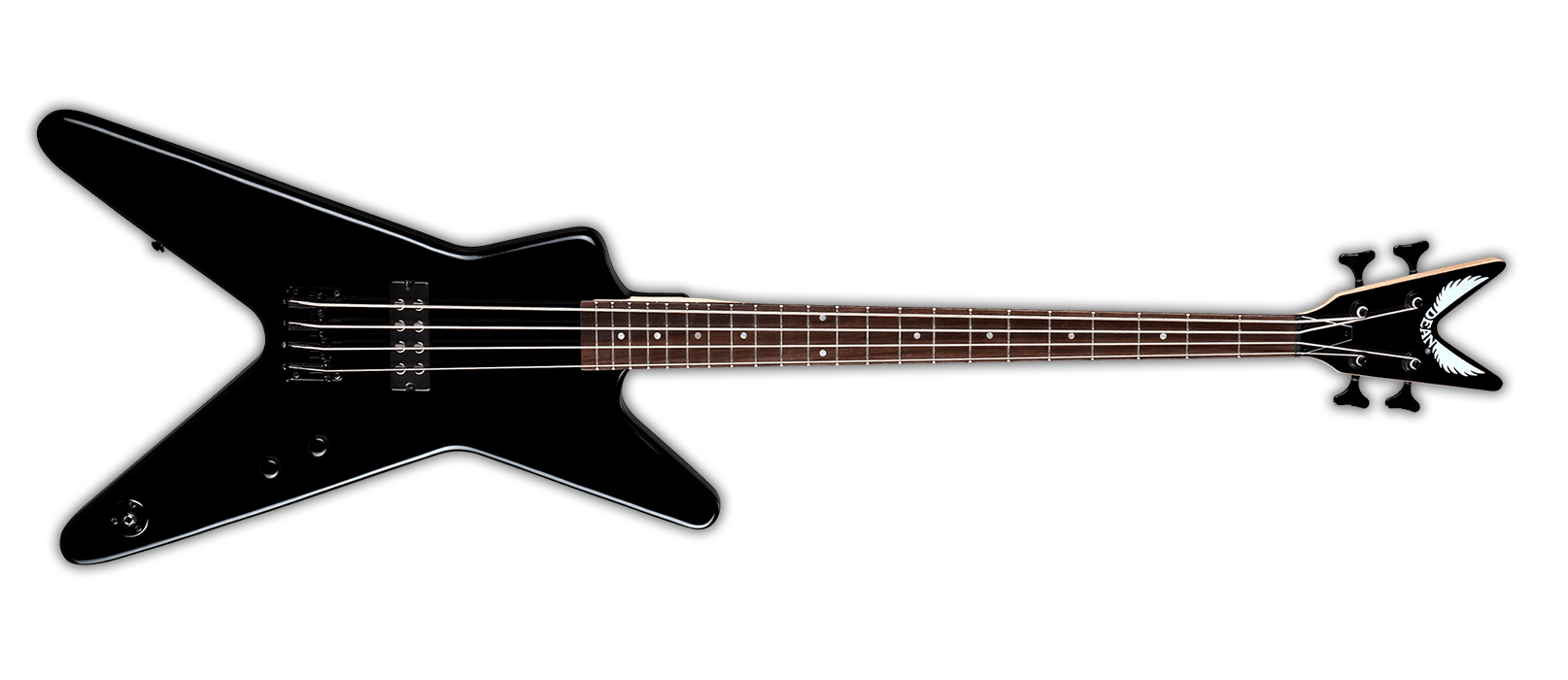 ml metalman – classic black
MSRP:  $399.00
$269.00
The Dean ML Metalman is designed to look right onstage in a metal band, and it has a single massive Dean humbucker stuck next to the bridge to make it sound right. Gets an edgy, growly tone with lots of hair. Case sold separately.
Find a Dealer
Find a dealer in your neighborhood to get started with your order.
Stay Connected
Get our official newsletter for news, updates, and special offers.