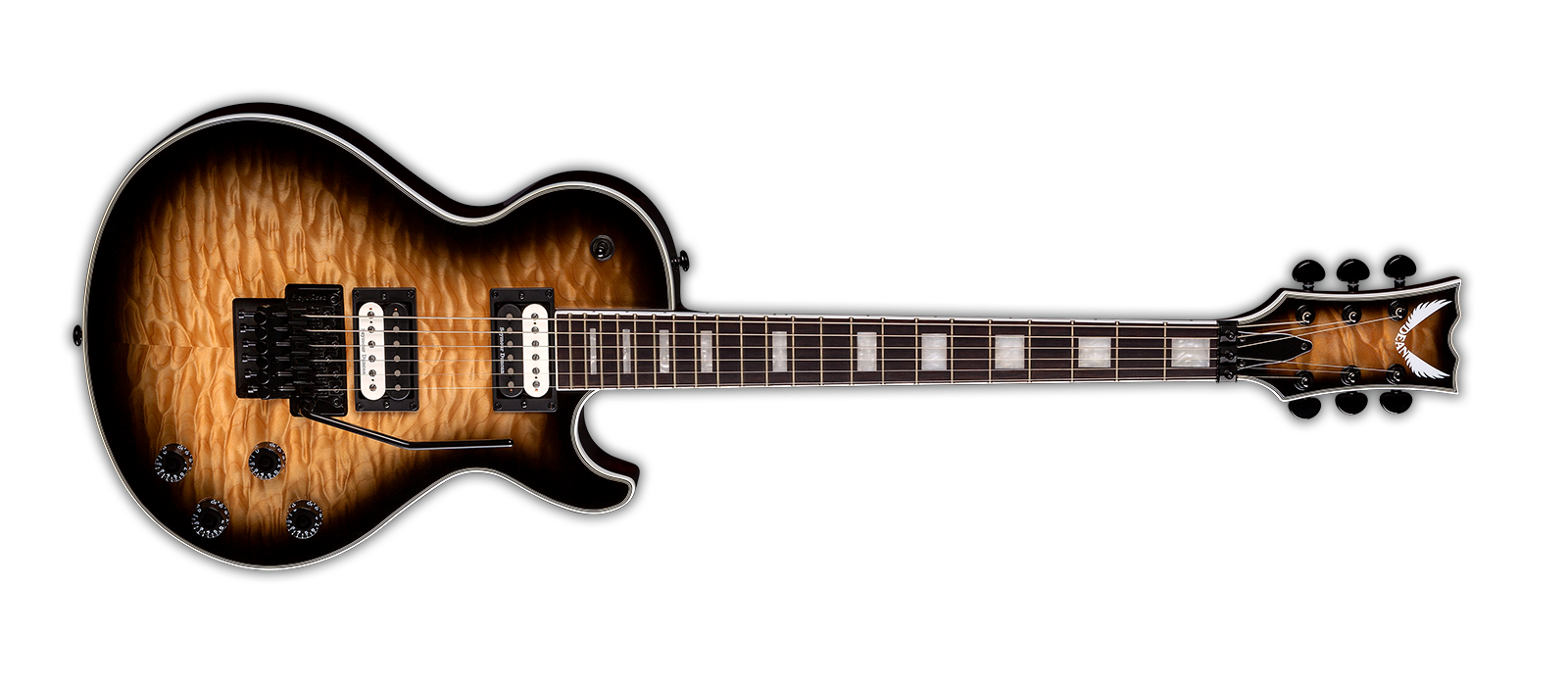 thoroughbred select floyd quilt maple natural black burst
MSRP:  $1699.00
$1099.00
Designed by professional musicians for professional musicians, these Select Series models have the best features without breaking the bank. They feature: Satin Finished Necks for ease of playing and endurance, easy access Set Through Neck Construction, Beautiful Quilt top with matching headstock, and exclusive Seymour Duncan TB5 and APH-1 pickups in a zebra parchment finish. The Floyd Rose 1000 series bridge system provides perfect tuning, stability, and dependability. To top it off, they feature a 5ply Body and Headstock binding with single ply Neck Binding to add that extra splash of class!
Find a Dealer
Find a dealer in your neighborhood to get started with your order.
Stay Connected
Get our official newsletter for news, updates, and special offers.