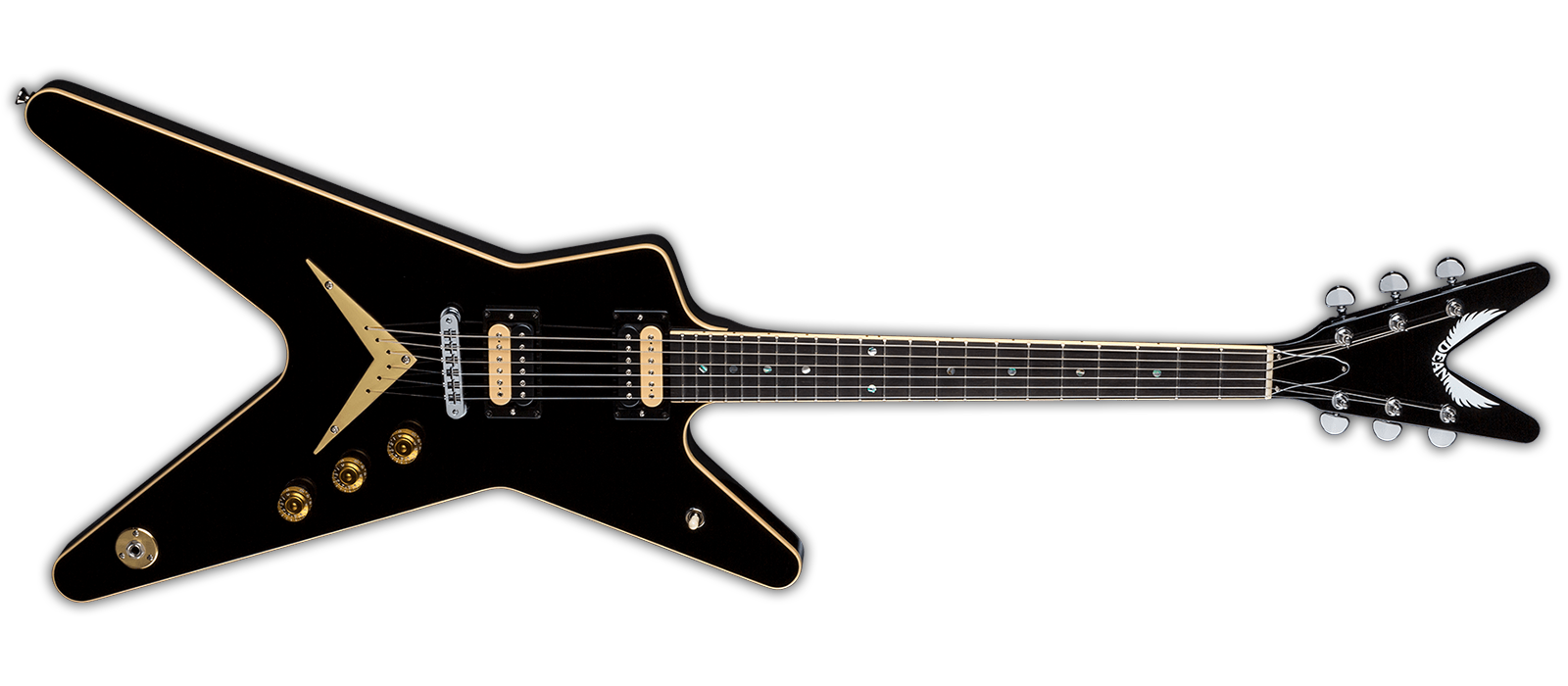 usa ml patents pending classic black
MSRP:  $4399.00
$4199.00
Dean USA has outdone themselves once again. Keeping with Dean tradition and rich history we bring you the first "patents pending" model. This flagship ML is in every way exact to its forefather even down to the patents pending stamp on back of the oversized head stock. Dimarzio Super Distortion Pickups, Lacquer Nitro Finish, and red side dots on a thinner C shaped neck complete this homage to our proud and rich history of Dean ML!
Find a Dealer
Find a dealer in your neighborhood to get started with your order.
Stay Connected
Get our official newsletter for news, updates, and special offers.