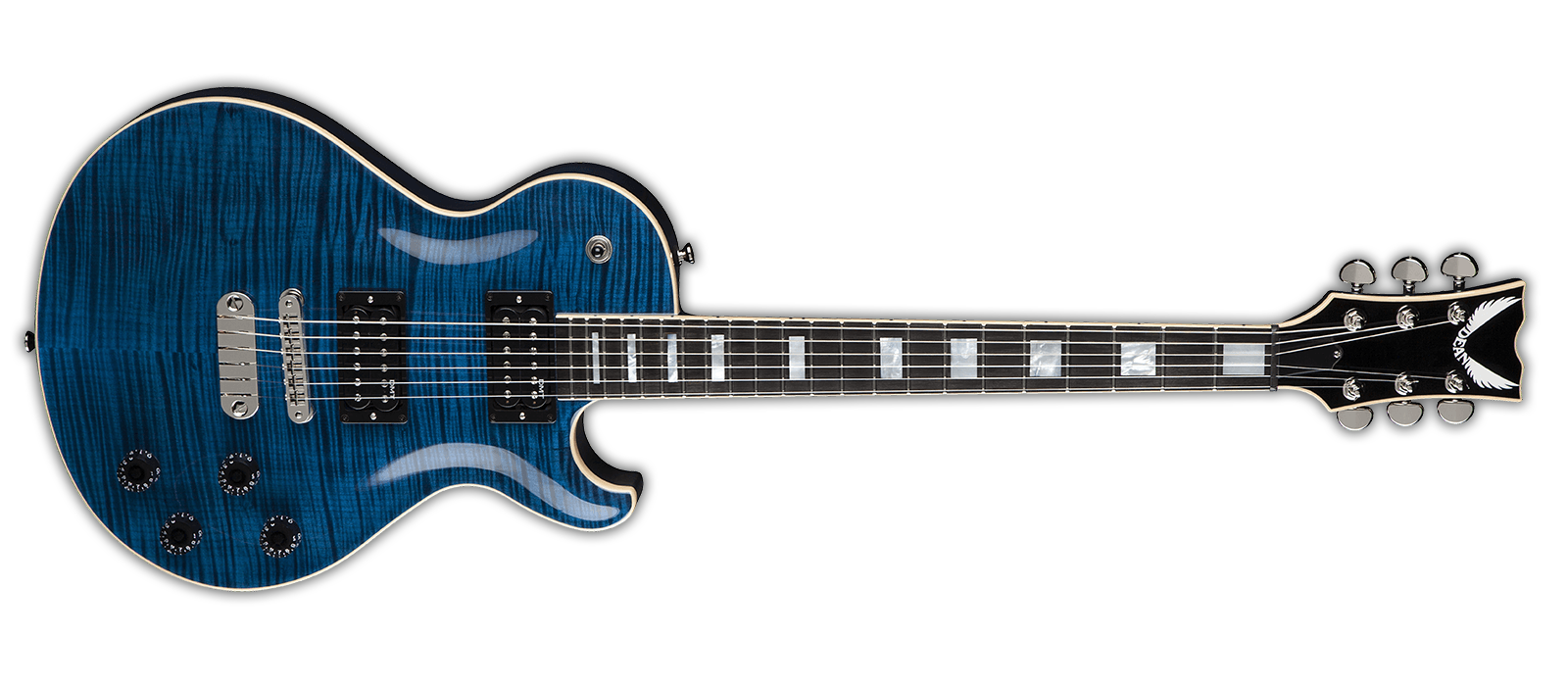 thoroughbred flame top
MSRP:  $4998.00
$3999.00
The mighty Dean Thoroughbred has been played by guitar players far and wide and all of them seek to get to the top of the peak and get their own USA Dean. Handcrafted in Tampa Florida by the same guys who make the guitars for artists and collectors worldwide. The USA Thoroughbred has a mahogany body, 3pc mahogany neck with real Ebony fingerboard, Stunning 5A Flame Maple top and loaded with our own hand made USA DMT Equalizer and Nostalgia pickups. Get yours today.
Find a Dealer
Find a dealer in your neighborhood to get started with your order.
Stay Connected
Get our official newsletter for news, updates, and special offers.