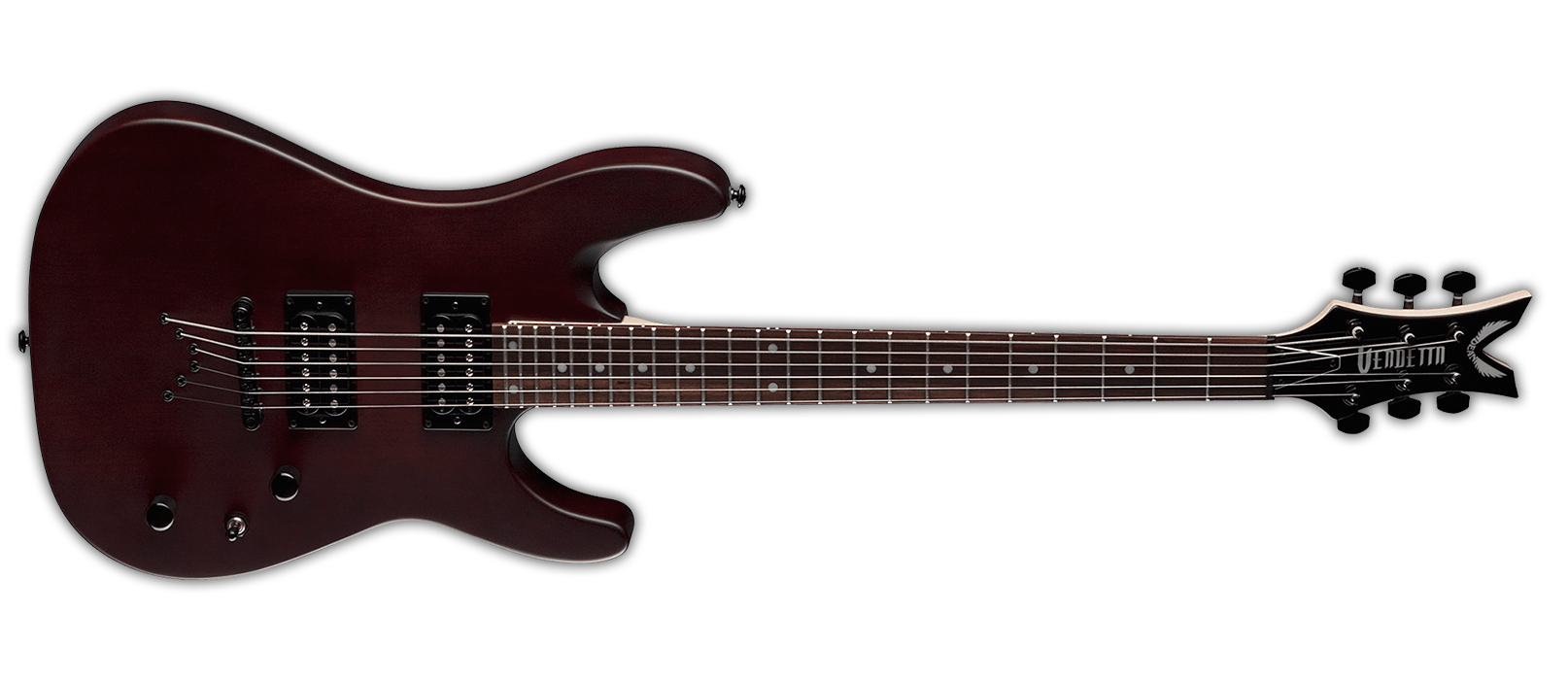 vendetta x satin finish
MSRP:  $299.00
$199.00
Another great guitar for players on a shoe-string budget! If you are looking for an axe that can cover all the bases then this is it! From Funk to Punk to Metal to Blues the VNXMs got you covered! Featuring a light-weight body and a slim neck profile, this is one comfortable guitar! Dont pass up one of these gorgeous Dean Vendetta beauties! Get your wings today!
Find a Dealer
Find a dealer in your neighborhood to get started with your order.
Stay Connected
Get our official newsletter for news, updates, and special offers.