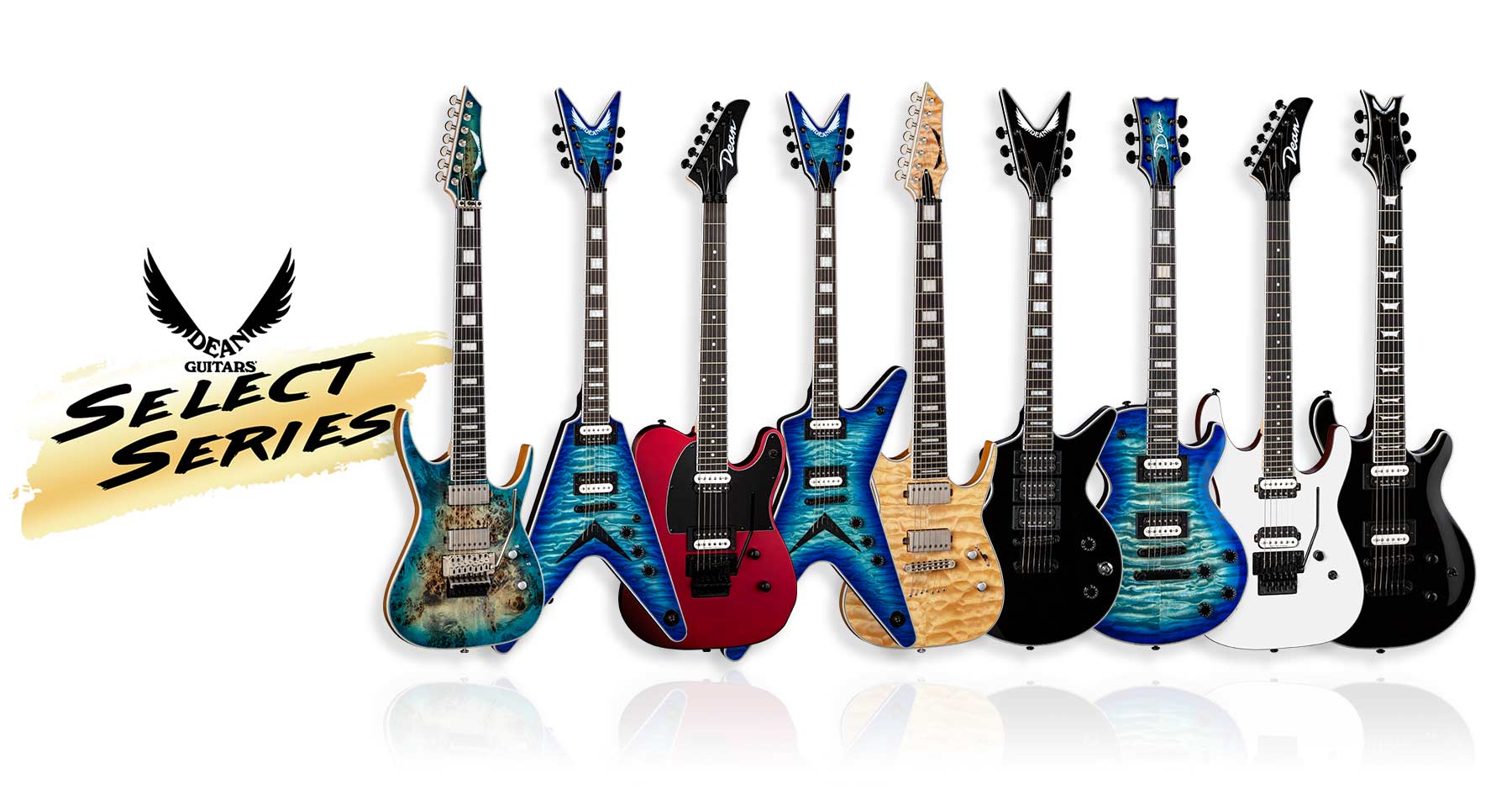 DESIGNED BY PROFESSIONAL MUSICIANS FOR PROFESSIONAL MUSICIANS.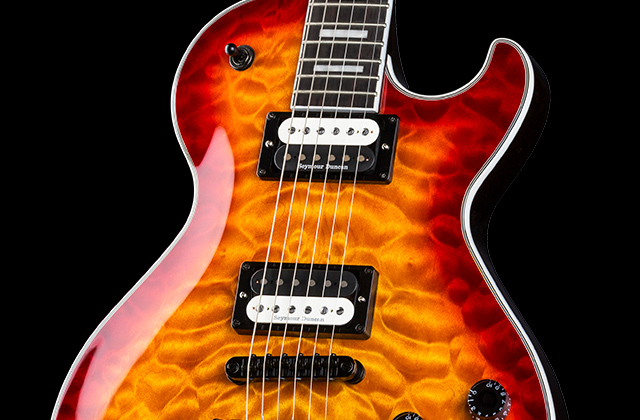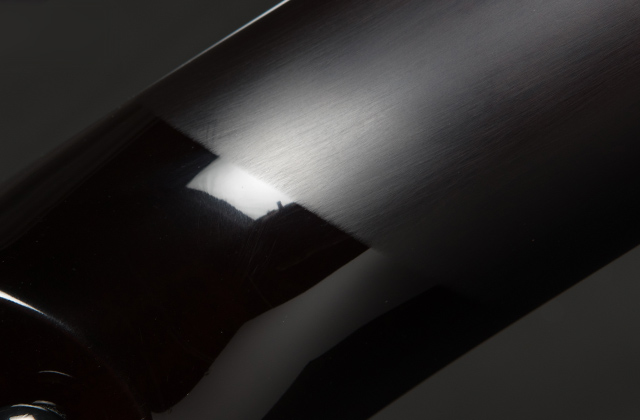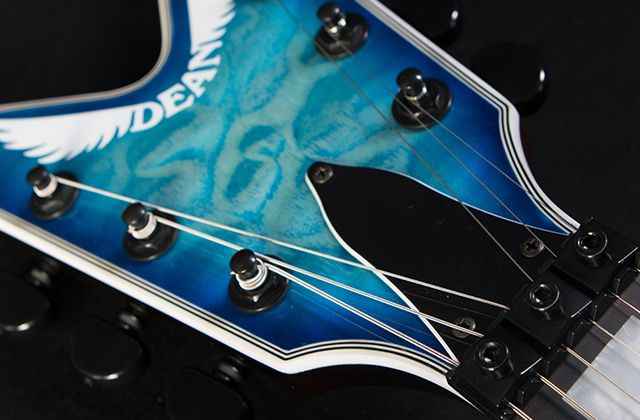 5ply Body and Headstock binding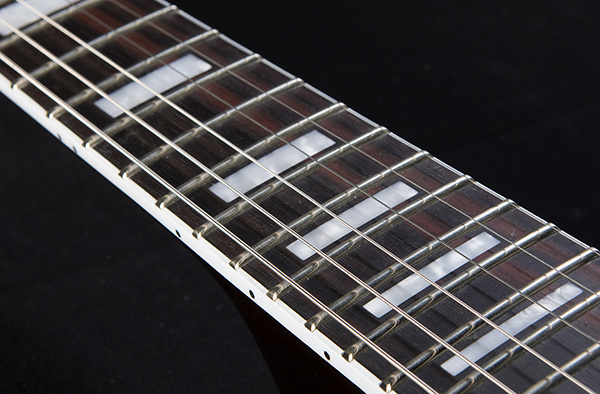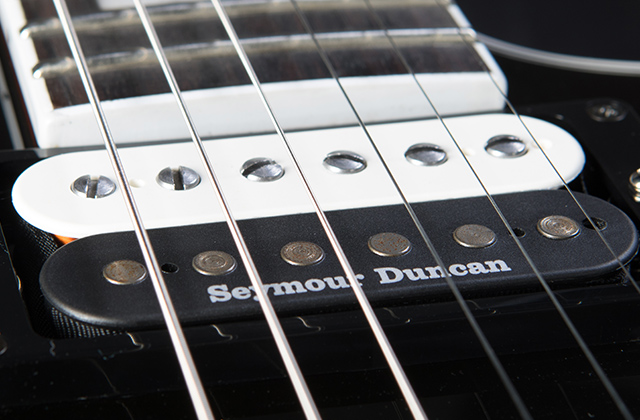 Seymour Duncan Exclusive Pick-ups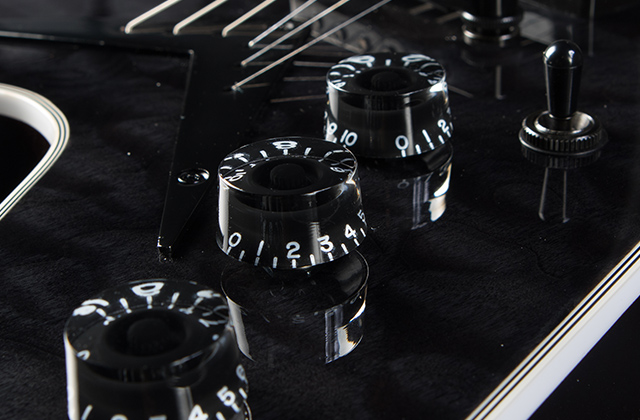 High quality audio taper pots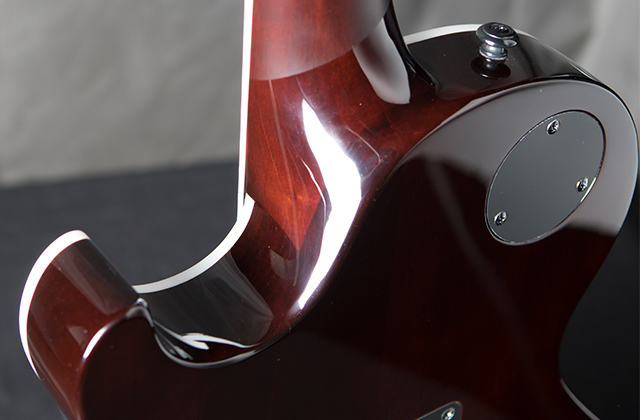 ABOUT THE SELECT SERIES
The new Select Series by Dean is here! Designed by professional musicians for professional musicians without breaking the bank. All Select Series models feature Satin Necks for ease of playing and endurance. Mahogany Bodies with 3 pc necks combined with set through construction (Except MD Models are bolt on) for stability and durability. Ebony Fingerboards for fast attack and note clarity. Easy access heel joints and exclusive Seymour Duncan TB5 and APH-1 pickups in a zebra parchment finish and sand blasted pole pieces to set the look apart from the rest. Floyd Rose 1000 series systems (where applicable) for better playability and tuning stability and professional durability. High quality audio taper pots for that smooth roll without destroying the tone.
To top it off, Matching Headstock finishes, Multiply Body and Headstock binding to add that extra splash of class.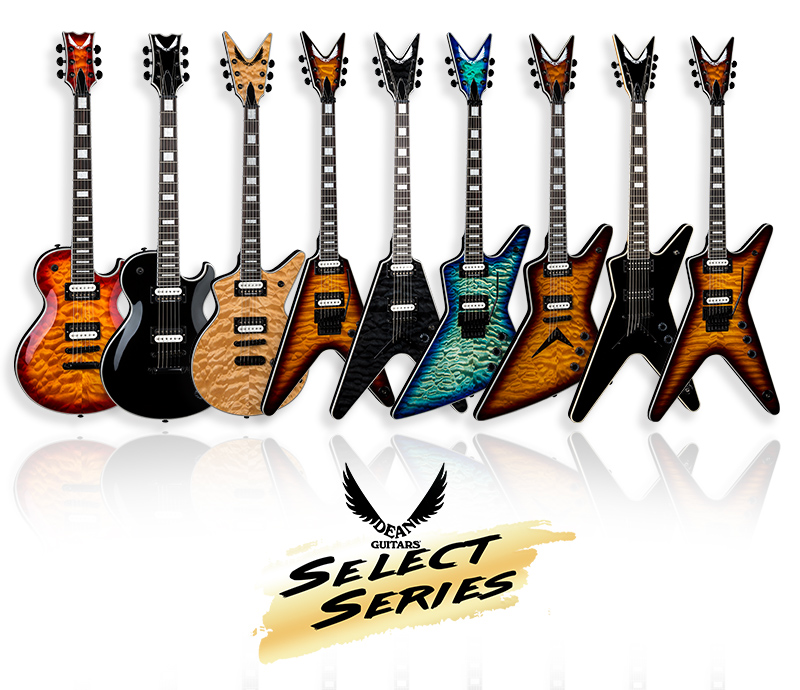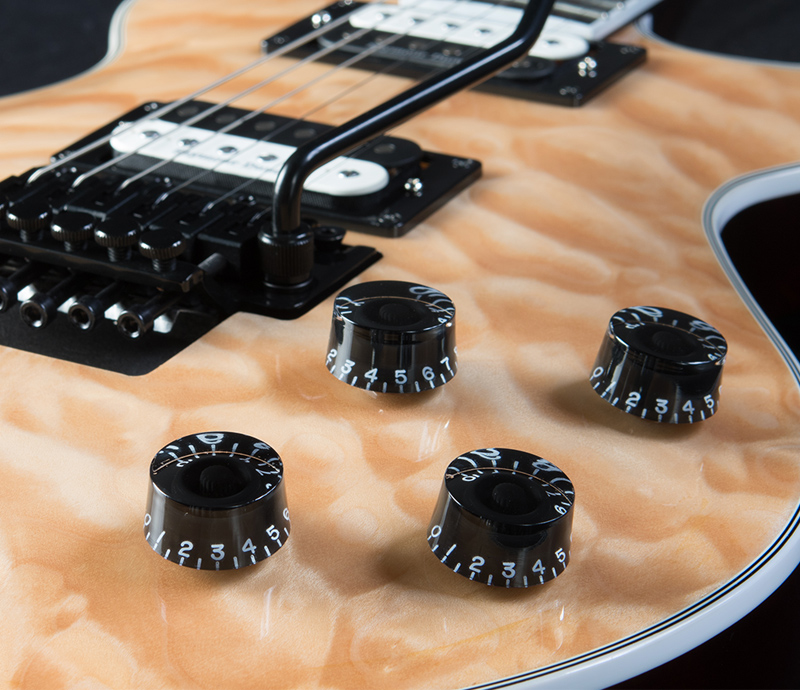 YOU ASKED. WE DELIVERED.
Feedback! No, not the kind screaming out of your amp! We're talking about the brain child collectively of the Dean fanbase & guitar players all over the planet. You guys spoke and we responded!! How can we give our customers what they want, at a price they'll appreciate, without losing our shirts completely?! With careful planning and design from our expert product team and master craftsman to start. No stone was left unturned and the result is nothing short of spectacular. An entire series of guitars and basses giving you the absolute top tier of features and playability, designed and manufactured under intense scrutiny to a detail and quality unlike anything seen before – not coming from our own USA Custom Shop! Oh, yes! It's that good and more as you'll discover. The Dean magic is here.
ICONIC BODY SHAPES MEET A MODERN PALATE
We took a no holds barred approach with the Select Series. There are options galore here to suit your needs. Recognizable and iconic body shapes, eye-popping flame and quilt top options, 24 fret options with easy access to the upper registry, and a perfect balance of tone with plenty of grease and super-tasty cleans with these exclusive Seymour Duncan Zebras made for the Select Series. Expect the complete package and be rest assured you are stepping up to a professional grade instrument here. Crafted to last a lifetime. You'll get years of enjoyment out of a guitar that you'll be proud to own and play. These guitars are meant to be played…not stuck in a closet!!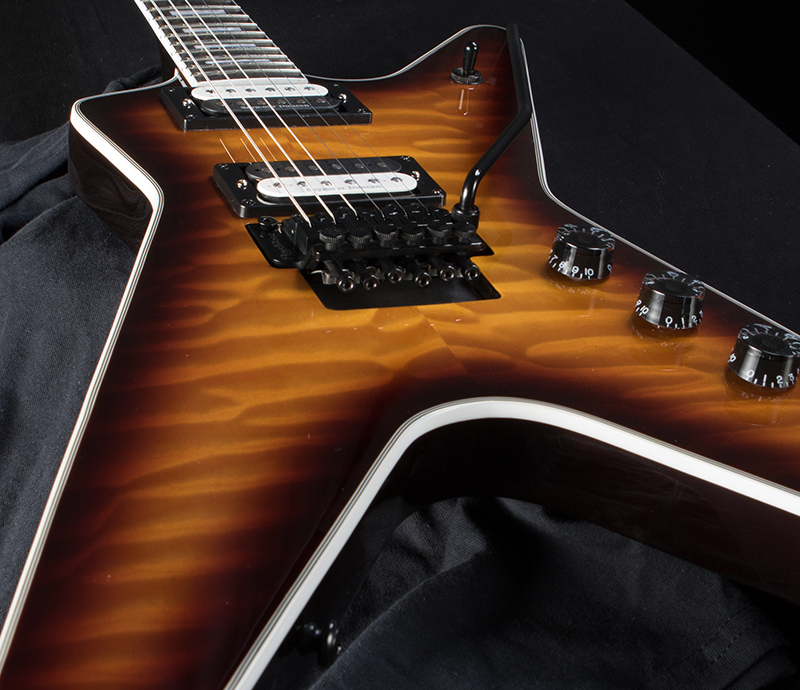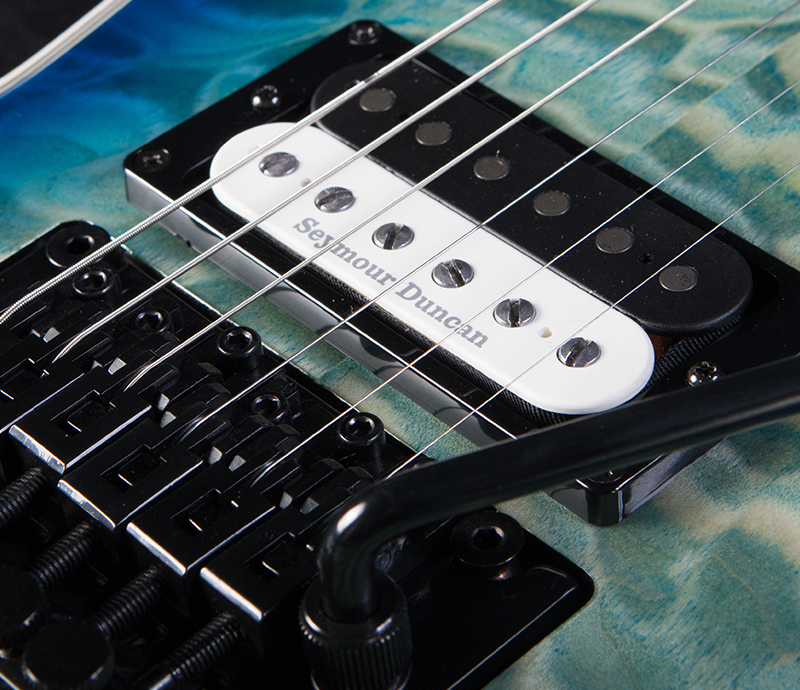 BUT HOW DOES IT SOUND? $%!@ING KILLER!
Don't just take our word for it. Spend a moment to watch and listen to the demo videos below. If you like what you hear, you can purchase below or contact your local Dean Dealer and demand to try it out with your favorite guitar amp. Seriously, get your hands on one and give it a whirl. We LOVE what we've done this year, and we think you'll love it, too!